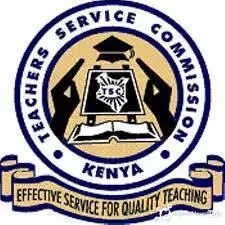 Teachers began agitating for allowances back in early 60s before the creation of a central employer in the name of teachers service Commission.
The creation of TSC later on led to the introduction of the first Allowance called house since that is what teachers needed most.
Later on, as the needs and the environment of work kept on changing, more other allowances were introduced with the then more vibrant KNUT pushing for better working conditions and improved terms of service.
The following are the Allowances paid to teachers on top of their Salaries.
1 Leave allowances. Paid once a year, teachers have already been paid. The Allowances played a huge role in cushioning teachers Against new statutory deductions Introduced in January.
2 Commuter Allowances. They are paid according to job groups to all teachers irespective of the distance and where one stays.
3 Hardship allowances. Paid to teachers who work in places that affected by vagaries of nature and those that lack amenities. Currently the TSC is reviewing these places with an intention of including others and removing others that have developed.
4 House alowances. Paid according to the residential place one stays. Those in Nairobi get more than those who work in the countryside as shown in the table below.
Key: N- Nairobi, MM- major municipalities, OM- other municipalities and O- others.
In the next CBA 2021-2025, the commision has proposed increament of 20% for allawances. If Implemented, it will go along in cushioning teachers further.
However, the SRC isn't keen on improving allowances of any Public Officer having proposed that Allowances be pegged on 60% of Basic.
Do you agree with TSC's proposals in the CBA? Feel free to share your thoughts and comments on this on our comments platform.
Content created and supplied by: @yokeabu (via Opera News )