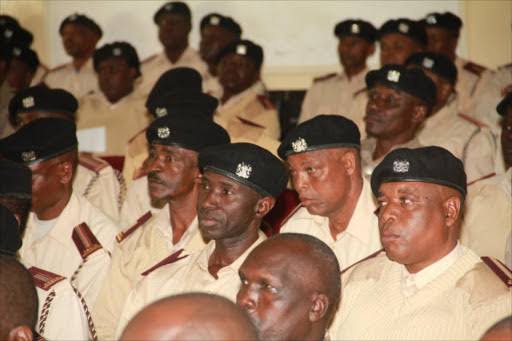 Photo|Courtesy
Chiefs and assistant chiefs play a critical role in ensuring that national government policies are implemented and that their presence is felt in the villages or the local communities. They are usually respected for their positions and the great help they extend to the community. Furthermore, most of the job opportunities in the national or county government are usually passed down to them.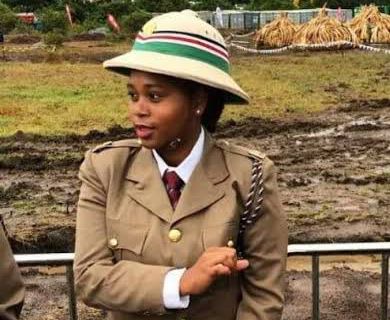 They post these jobs in their noticeboards for the community members to see and apply for them. For this reason, they are considered as a link between the grassroot members of the society and the local and national politicians. The key responsibilities of these government officials include preventing illegal activity, arbitrating disputes in their district, and informing citizens about government projects and programs, among other important responsibilities.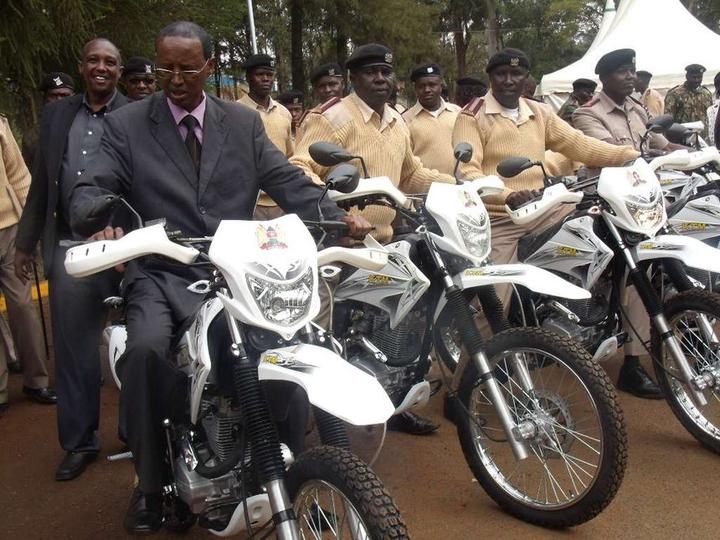 The village elders and the chiefs work together to locate offenders and settle domestic conflicts. While some of these requirements, especially academic qualifications, are not strictly followed, a candidate for chief will be eligible if he meets the following criteria:
Requirements to be considered for the position
1). The person must have a C- average on the Kenya Certificate of Secondary Education (KCSE).
2). Should be at least thirty-five (35) years of age.
3). The individual must have spent at least five (5) years working for the Public Service Commission (PSC).
4). He or she should be a degree holder from a recognized university with either a bachelor's degree in public and administration management, social work or community development, teaching, or disaster management, or its equivalent.
5). Be a permanent resident of the specified location
6). Be a trustworthy individual who commands respect.
7). Have excellent communication skills.
Their salary
Chiefs and their assistants are among Kenya's lowest-paid government workers, according to Venus News Kenya. The Assistant Chief's monthly salary ranges from Ksh.25,000 to Ksh.35,000, while the Chief's salary ranges from Ksh.35,000 to Ksh.55,000.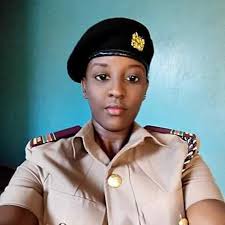 Chiefs and Assistant Chiefs are also qualified for advancement to higher levels in the national administration system. Their jobs are permanent and pensionable since they are working and compensated by the government.
Follow me for more instant updates, trending stories, informative articles and inspirations.
Content created and supplied by: Felicis.Marshall (via Opera News )