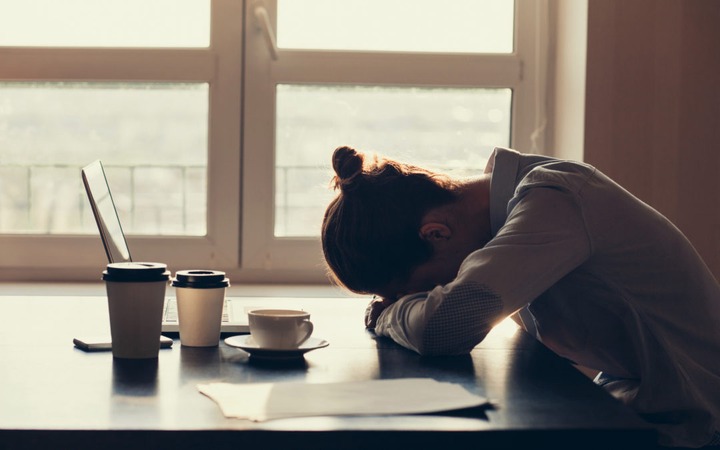 I am not writing to advise but are you fulfilled?
For how long have you worked and not felt fulfilled? No motivation , no excitement, no pride in what you do.
Its now 3 years for me and I am yet to find all the above ..from where I don't know yet. All I know is, the responsibility lies upon me.
I think I lost my it back in High School. You know when you are told to pick a career path and the career field looks so wide yet so small. Small because your family and you family friends have already chosen a few things they think suit you. And in my case it was medicine, engineering and law. Of course this was expected for an A student. Kwani what else would I do if not the three? So you see a field so wide yet so small.
I am not saying narrowing the field down for a child is wrong but is it their passion? Will they be proud of what they do? Will they happy? Most of all is it something they are willing to pursue?
Something that was not considered during my time was my A in Art & Design. I was good at this for real. I just needed a little sharpening on my skill and that would do. But who will you work for? Where will you get clients were some of the questions that would come my way when I mentioned anything to do with Arts & Design. but here I am working unfulfilled.
Content created and supplied by: BLinda (via Opera News )