In our current world of today, there is so many competition in the market/economy. People have different views on how they can excel and maintain the top to be rich in the world. I will give you examples of different people who have made it and it's feasible you can make it,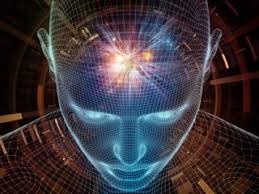 We have Jack MA the richest guy from China and if you follow his history, the guy struggle in order to sharpen his future where he was denied in Harvard University for thirty times and now and today he is the he is CEO of amazon, success comes through your determination and always have positive thoughts daily.
Bill Gates is now most popular known as rich guy in the world, he is known because he came up with an ideal to develop electronics devices and actually he was not learned such but from his skill he try to remain at the top of richest people. Let this people be our mentors daily.
For you to hold wealth enough and to avoid vicious cycle you need to do;
1, be a blogger and know how to create ads
2, learn how to write articles and get paid
3, try to come up with new ideas that can enable you to earn a living
4, keep trying daily even and you will see the results
5, always be optimistic and keep your promises
6, put God first in everything your doing
7, fixed your mind to invest in different sectors
These things will enables you to accumulate your investment and conquer economy. Remember to share, like and comment as you follow up for more news #anchor
Content created and supplied by: Ogweno97 (via Opera News )