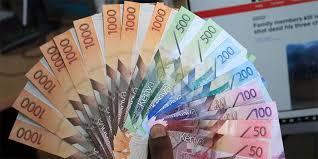 Entrepreneurs are people who come with their own ideas that enables them to start a business and earn profit. This is a stress free job where you are the controller of your business and no one can disturb you. Successful businesses that sell for a lot of money can make entrepreneurs millions.
Day traders are people who buy and sell products over a short period of time with an aim of earning profit. When the market is strong, they can earn a lot of money in one day, depending on the trades they make.
Engineers are people who design or come up with their own things and present them in the industries. They spend much of their time designing and testing products and processes. They have more advanced opportunities and salaries.
Investment bankers These are people who advice on how and where to invest and grow their money. These people earn through commission and bonuses which is even more than their salaries. They might also establish and run their own firms.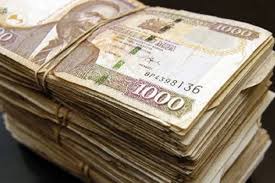 Insurance agents these are individuals who sell properties,health or other things to companies. They should have strong sales and marketing skills to attract and keep clients. They earn through commission and also they do receive their salary at the end of month.
Real estate agents are individuals who help a company sell or advertise its properties. They have big understanding about the process of selling properties and documents required to complete the sale. They might make their millions investing in real estate themselves.
Content created and supplied by: ANTONY25 (via Opera News )