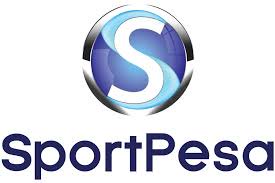 Sportpesa betting company returned to Kenya on Saturday and have left many Kenyans happy. However, Sportpesa stopped offering their services to the Kenyan market due to the tax that the government imposed to all betting sites. The betting company have been in the Kenyan market since 2012 when it was founded and was the first betting site that was introduced to Kenyans. Here are the reasons why millions of Kenyans love Sportpesa betting site.
1.Sportpesa won the trust of many Kenyans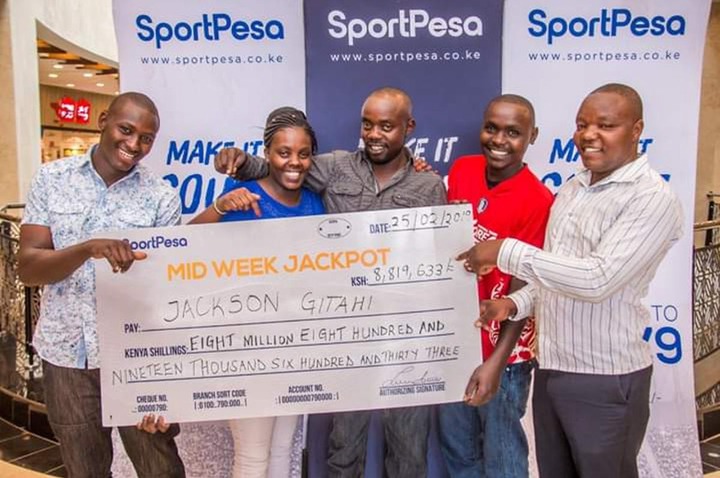 Since sportpess has been in the Kenyan market since 2012, many Kenyans trusted their sites. They deliver based on the promises that they give Kenyans and they do not hold peoples money without any reason.
2.Kenyans are attracted to their weekly jackpots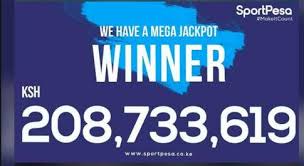 Sportpesa offer weekly jackpots that has already made some Kenyans millionaires. The winners of the previous jackpot have been giving most Kenyans hope that one day they will also win the prestigious reward. Sportpesa offer two weekly jackpots one that starts with 10 million and one that starts with 100 million.
3.Sportpesa weekly bonus has attracted many Kenyans

The sportpesa weekly jackpots offer bonuses to those who have tried but have failed to predict all the matches correctly. In this case, sportpesa offers some amount of money to those who have tried to predict a specific number of the matches out of the total matches that are in the jackpot bonus can start from 1000 to over millions of shillings depending on the number of the people who have predicted a certain number of the matches.
4.Sportpesa is a stable betting site in kenya.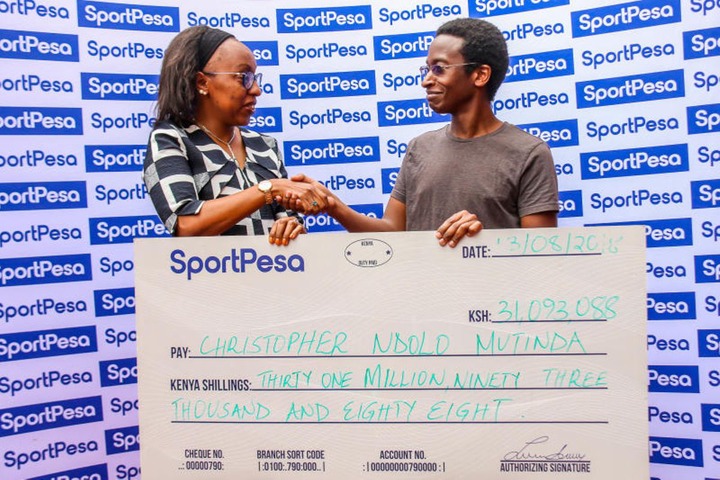 Sportpesa has been making million of money to appoint of sponsoring many teams both locally and internationally. For this reason, it is easy for the Kenyans who have been betting to maintain their trust for the betting company. 
5.Sportpesa website is simple and easy to use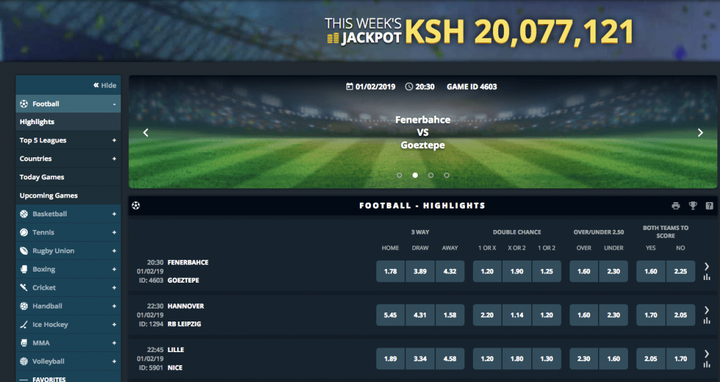 When you visit the Sportpesa betting site, the matches are arranged systematically and are easy to use. Their sites makes betting to be much easier to millions of Kenyans hence making Kenyans to rely on the site more than any other sites in the market.
However, people should know that betting sites or betting company cannot make you win but the strategies that you apply. Thanks for reading my article my God bless you and please remember to bet responsibly and remember to follow me for other new good articles.
Thanks for reading my article and remember to wear your mask and sanitize regularly. Be safe!!!!
Content created and supplied by: DeepThinker (via Opera News )