Does the topic of savings or saving money make you feel a little guilty?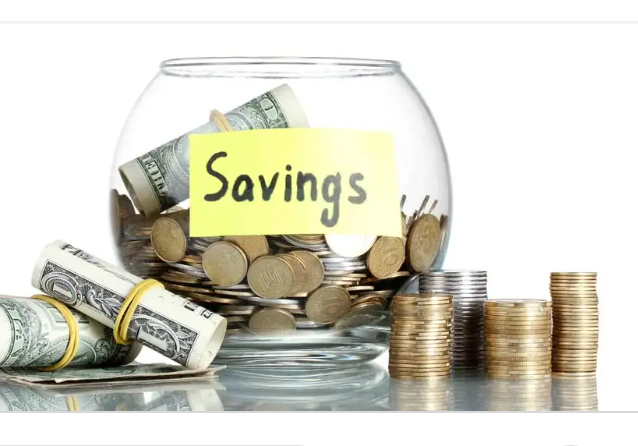 Worry no more. Below are helpful tips that will help you learn how to save efficiently:
1. Say goodbye to debt
Monthly debts are your biggest enemies. Ensure to pay your debts on time and not live beyond your means. Debts rob you off of your income, and paying them from the smallest to the largest will help you save in the long haul.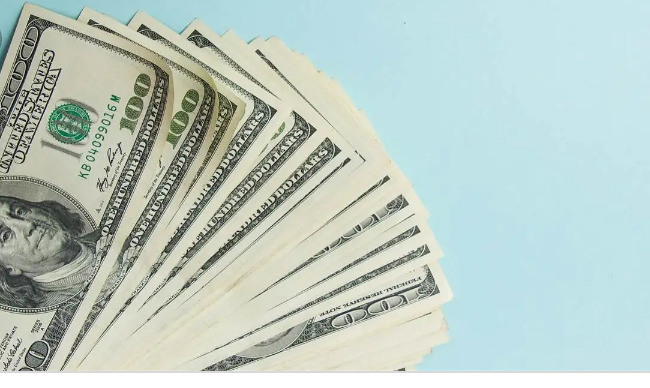 2. Cancel automatic subscription
This could be gym memberships, Netflix, and the likes. Cancel those that you do not use on a regular. Turn off auto-renew on those apps or think of sharing some costs with friends and family.
3. Buy generic
This is the easiest way to save money. Avoid designer stuff and have generics. They work in the same way, trust me.
4. Have extra sources of income
Do not depend on one source of income. Ensure to have multiple sources on the side, so that you have many pools of income. This will help you have enough to spend and save.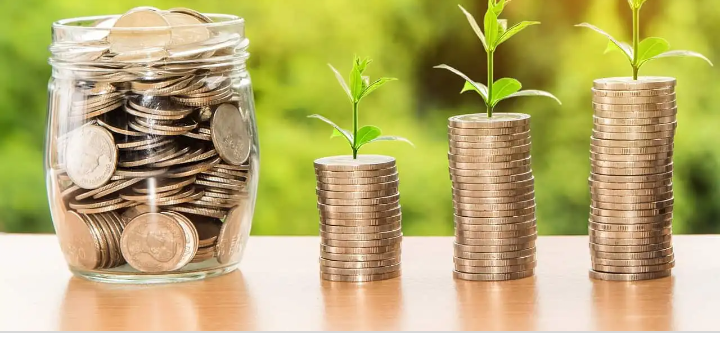 5. Unsubscribe from emails
Email marketers are very good at what they do. If you can't resist shopping when you see a special offer, click on the unsubscribe button of the email. You'll also declutter your email, and this is a win-win.
Content created and supplied by: Victoria3ss (via Opera News )