Here Is One of The Richest Luo Man 2020
Most communities in our country has one or so kingpin that can sometimes be called upon to state his mind at times of decision making. Their poignancies and potencies is directly attributed with their magnificence lifestyle and assets they own.
Their wealth and handsome pockets speak louder than anything else. They are reportedly on the forefront in their backyard community campaigning for both political and economic opportunities. Some of them have stupendously invested into different sectors in the country.
The Lake side community - Luo, are not only known for their tenacious, witty and good educated pedigrees but also wealthy. Apart from Odinga's family, Philip Odera Nyakindi is one of the richest known Luo personality.
Philip Odera Nyakundi is an economist, businessman and bank executive in Kenya, the largest economy in the East African community. He is the current designate managing director and chief executive officer of CFC Stanbic Bank limited; a Kenyan financial institution with a total assets valued approximately as $2 billion.
Philip Okundi also served as the CEO and managing director of Stanbic Bank Uganda, the largest commercial bank in Uganda.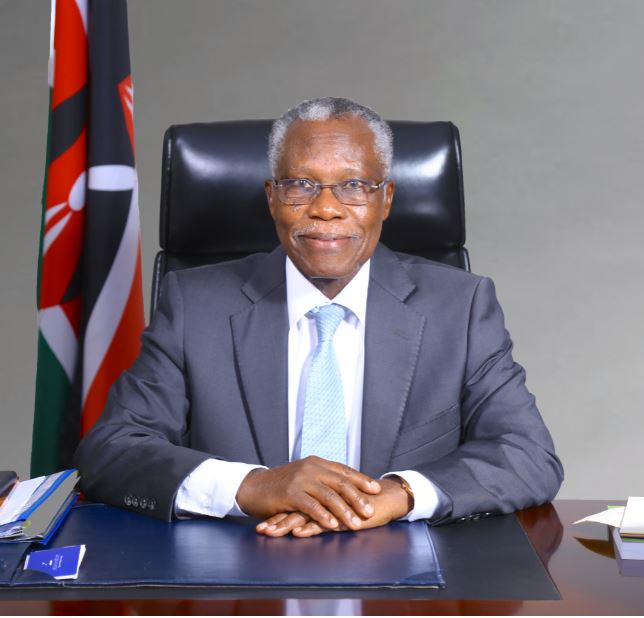 Content created and supplied by: Alexcavinns (via Opera News )