Here's The Owner Of Easy Coach Bus Company.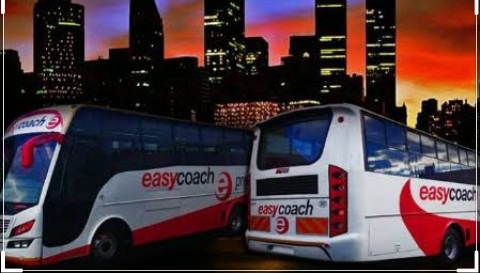 Here's The Owner Of Easy Coach Bus Company.
18th October 2020, Nairobi Kenya.
Easy coach bus company is a long distance travel company that was introduced in Kenya back in 2003 and it has grown into a huge brand within the years upto date.
It has its main offices headquarters located in the Nairobi CBD, Railways.
On the brands ownership, Azym Dossa is the founder or owner and also doubles as the managing director of the transport company easy coach.
To him , starting the company cake as a result of some cross roads in his life and since he was a Financial Officer for some transport company, he decided to start his own transport company and this was the inspiration behind easy coach.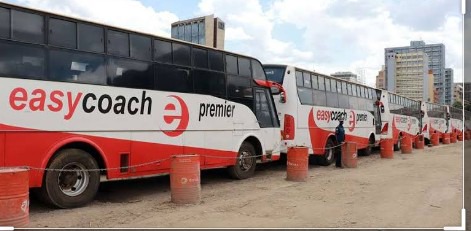 The easy coach bus company have branches in several parts of the country and it plies several routes and regions including Nyanza, Western , North Rift, South Rift and even Kampala Uganda.
Follow me for more information on various bus company ownerships!!
Content created and supplied by: JonazKE (via Opera News )