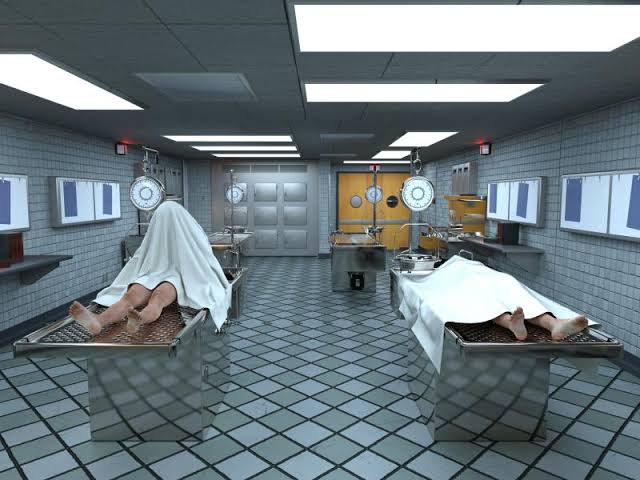 Bobi Okuru, a mortuary attendant in a private funeral home in Eldoret narrates how food venders, pastors and prostitutes approaches him for water used to bathe corpses for their diabolical money rituals. He says he has learnt that there is money everywhere in the mortuary. That water from the dead is money. People are using hairs and water from the dead for some spiritual powers. Some women use the water to cook food to sell.
That even prostitutes use the water to clean their private parts and it gets them a lot of clients but all the men that sleeps with them gets very weird dreams. Pastors also goes to him to collect water just as ordinary people but later on he finds out they are men and women of the cloth. He remembers how he went to one of the churches in Eldoret and when the pastor saw him he approached him and begged him not to expose him.
The world today is a black magic world, people are engaged in all sorts of voodooism, its a field market for witchdoctors, sorcerers, fortune tellers, cults and so forth. God should just intervene and put a stop to all this. How do you feed people with charms made from from water that was used to wash a dead corpse surely?
Content created and supplied by: Samtoywa (via Opera News )