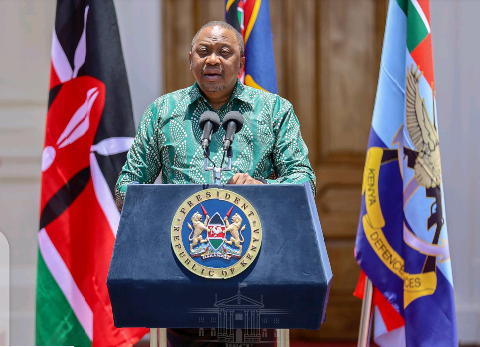 The month of January saw civil servants and teachers losing some cash from their payslips. The end of tax relief and the deduction of about 2% contribution for pension scheme meant that teachers and Civil Servants have to experience a hard times as the year rolls.
The goverment came up with other measures to revive the ailing economy that was affected by the effects of the pandemic. Most Kenyans have pleading with the goverment to reduce taxes on some of the key areas so as to cushion once again the citizens from the hard times again.

However, the president has responded that citizens should learn to operate with the proposals made by the treasury. No reduction in taxes will be effected by the government. This implies that civil servants and teachers should brace themselves for more challenging times as goverment must make all efforts to ensure that its operations are going on as planned.
Content created and supplied by: @chibupress (via Opera News )