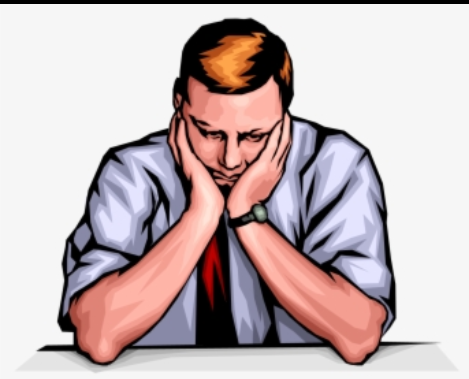 In life, we would all want to live in a way that once we step into adulthood, we are always in a position of easily acquiring anything we need. This is not that easy but again, it's something that demands personal initiative and psyche from inside to make it. Of course, we would all want to live a prestigious life in the future. We all wish for this when still young but only a few make it in adulthood. It is simply because we lack all that it takes to make it. This is a simple fact that we hear and ignore waiting for big things to come our way. To live that life that everyone is looking forward to, learn these basic principles and factors.
1. Learn to maximize your time
Time is a very basic factor in every person's livelihoods. We are all granted the same period and how you use it matters a lot and determines your Destiny. Never give a chance tor any single minute go waste trying to put yourself in the comfort zone. Remember that as you do this, somebody somewhere is already maximizing on it and grabbing chances. Even if it means hustling, do it the best way you can so that come in adulthood, you will live a life that you want peace.
2. Learn to save and invest
This principle is also very basic for every successful man. Remember nothing comes on a silvery plate in plenty to meet your expectations at once. It's something that accumulates with time. As a result, you must start saving at a young age so that comes your 30s, life will give you the best side of it because you deserve it. Learn to study the market gap and locate the best investment in which you can venture. You know keeping cash is very risky since the chances of wasting are high.
3. Set your dreams and visions
You know if you want a machine to go somewhere, you must give it direction on where you targeted. The same thing applies to life. You can't claim that you need to change your life yet you are busy doing a lot of nothing. First, before making any single step, set your targets, and then you can start working towards it. After that, learn to live the life that you admire so that it feels easy when the time comes.
Content created and supplied by: Vigedi (via Opera News )