Why Bank Rejected Paul Kobia's Money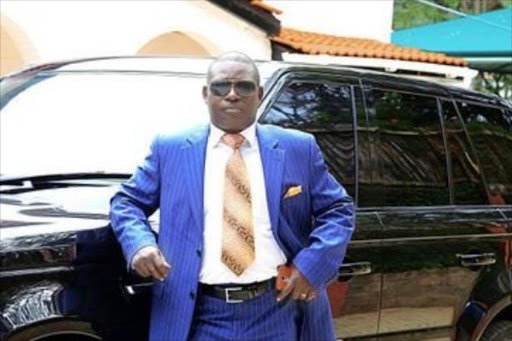 It's not common for a bank to deny deposits from a client and terminate business between them.
This is the exact scenario that businessman Paul Kobia found himself in. For clarity, the businessman who doubles as a politician held three bank accounts with Barclays Bank however, on December 14, 2018, the bank did scrutiny of his accounts and proceeded to return all the money that the flamboyant man had banked with them.
"As a result of this decision, your accounts or products will be closed with effect from January 14, 2019," Barclay's premier relationship manager Joan Kiragu informed him.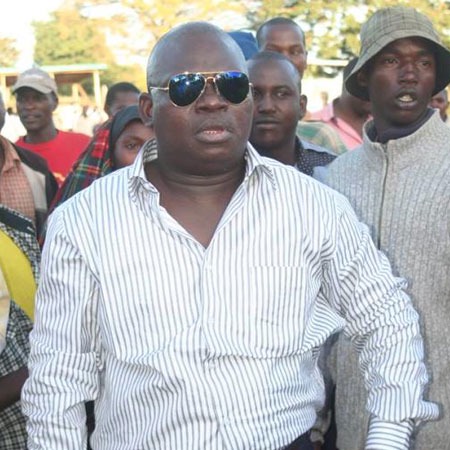 Kobia would later sue the Central Bank of Kenya (CBK), claiming that the requirements for commercial banks to present a full disclosure of their client's source of money was the sole reason Barclays Bank returned his money, kicking him out in the process.
The flamboyant tycoon proceeded to argue that the CBK should be barred from imposing the rule on how bank customers should transact and order. According to him, this could help stop his accounts from being terminated.
He claimed that CBK was behind the plan that toppled the financial status of his business since he wasn't able to access millions of shillings from his partners and business associates.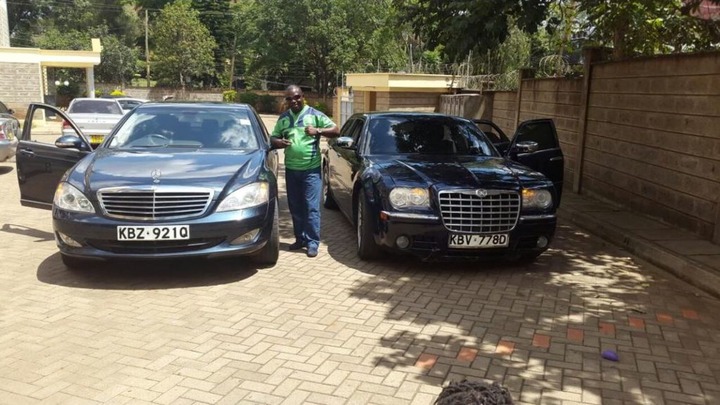 Attempting to disintegrate the speck in his eye, Paul Kobia mentioned that his business would realize optimum success if only total confidentiality was met.
"Looking at the letter in question, this court is unable to find any nexus between the threatened closure of the petitioner's bank accounts and any action by the respondents herein to justify the granting of the orders sought in the petition. I further note that nowhere in the said letter has any reference been made to any of the respondents herein or any regulations made by them as the reason for the intended or threatened closure of the petitioner's bank accounts," Justice Okwany mentioned, dismissing Kobia's case.
Content created and supplied by: olageKE (via Opera News )