Betting in Kenya has been on the rise recently. Before government began a crackdown on betting firms over incompliance to tax regulations. Sportpesa being one of the major firm felt the heavy blow leading to its complete shutdown.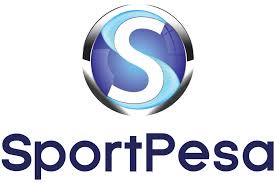 Licences of several firms were withrawn by government and later given back to those firms that met the requirements and payed tax due to the Kenya revenue Authority. Parliament had introduced huge tax excise duty on betting something that hit sportpesa so hard leading to its closure.
However, there are thoughts that sportpesa was shut down due to fears of money laundering. It is believed that whenever corrupt individuals steal huge amount of cash from public coffers, they find it hard to liquidate. Those who also do sheddy business deals get to use such betting firms to "wash' the monies.
That remaining to be speculation, sportpesa laid down all its staff, due to what they termed as unable to operate in the Kenyan market. The firm participated alot in empowering sports in the country with Kenya premeir leaugue benefiting alot.
Content created and supplied by: Habarindohiyo (via Opera News )