If you are not a fan of working for someone, there are a few businesses that you can do and they can work well for you. Most of the people in the world have decided to open up business and by good luck majority of them have become billionaires over a short time. Businesses need someone who is ready to take risks at all times and will be ready to surpass any challenge that comes across them. A business is not an easy job but if you are dedicated, you have a chance of becoming one of the best business people in the world.
Here is a list of businesses you can start
1. Selling clothes
Businesses of selling clothes is one of the best and a lot of young people have decided to join this business. In a day you can earn up to 5,000 if you have good customers that are loyal to you.
2. Warehouse
4. Electronic shops
If you have an experience with electronics, you are advised to open your own electrical shop. It can help you earn a good amount of money in a day.
4. Pubs
This is one of the best businesses in Kenya, this business doesn't have losses if you have placed it at the right spot and you have your own customers.
5. Mechanical shop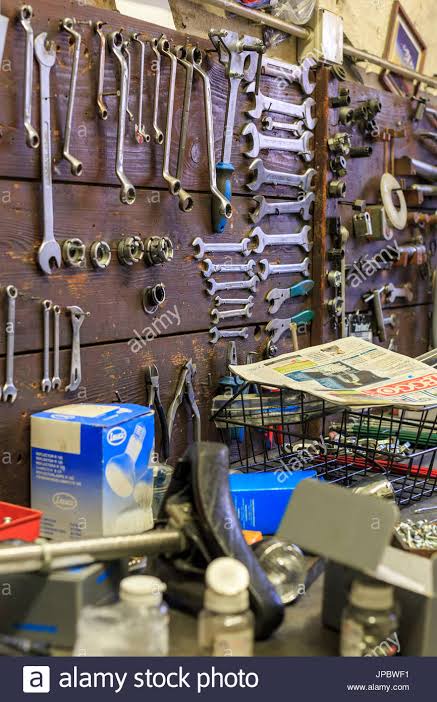 A lot of people own vehicles and they always want them to be serviced. You can open up a mechanical shop and if possible a car wash.
Content created and supplied by: Laurascarlet (via Opera News )