This how you can calculate you pension before even retirement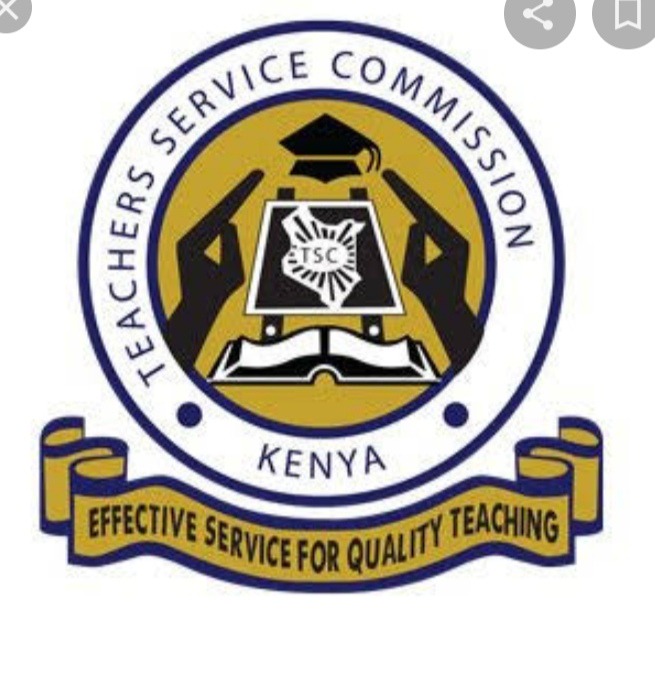 Your pension is based on the number of years you contributed to the plan and the average of your five highest years of salary (not necessarily the last five years). If you worked part time, your highest years of salary are calculated as if you were working full time.
We calculate your lifetime pension using two pension formulas: one for service earned up to and including December 31, 2017, and one for service earned on and after January 1, 2018. If your service spans this period, we will add the two amounts together to calculate your lifetime monthly pension payment.
The following formulas show how we calculate your pension based on a single life pension with no guarantee, assuming you retire at or before the normal retirement age.We use the following formula to calculate your basic pension:
If you are retiring before the normal retirement age of 65, we add a bridge benefit to this amount, payable until you turn 65 or die, whichever comes first. We calculate the bridge benefit as follows:
Content created and supplied by: benayoun999 (via Opera News )