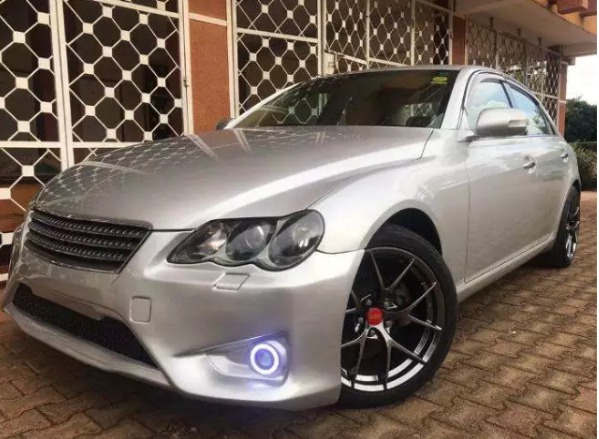 Buying car nowadays is like an investment. Gone are the days when private cars were only seen as a liability. Private cars offer safe and reliable transport. Apart from using your car as a private means of transportation, you can use your car to generate some extra income that will help you service and fuel it. A car is a big investment nowadays if you are open to this five brilliant ideas that can turn you a millionaire with your car.
1. Car boot Shop
With corona here to stay, car boot shop is the next brilliant business idea. Customers need goods at their footsteps. With a car, you can reach your customers in their places.
2. Car sharing
Pulling resources together for a hike or transport can help you generate a lot of money. Why should you travel alone in a 5 sitter car when you can carry other people going in your direction at a subsidiary fee. 
3. Taxi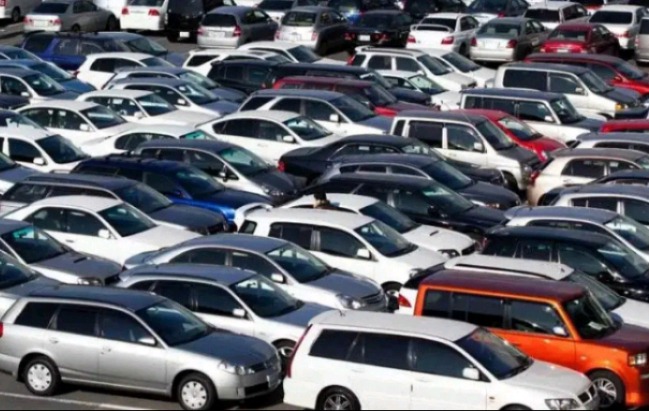 You can change your car into a personal taxi and you will generate extra income
4. Add your car to uber, Tuko, etc
Register your car to transport companies and it can ern you some extra income
5. Car lending
With many of your friends going for outing, parties and events, you can lend your car to them at a fee and generate some income.
In this case, only go for an idea that suit you. Don't go for an idea that you know it will damage your personal car. In business you are after maximizing profits and cutting down losses.
Content created and supplied by: NewsZoid (via Opera News )