This is How Radio Stations Make Money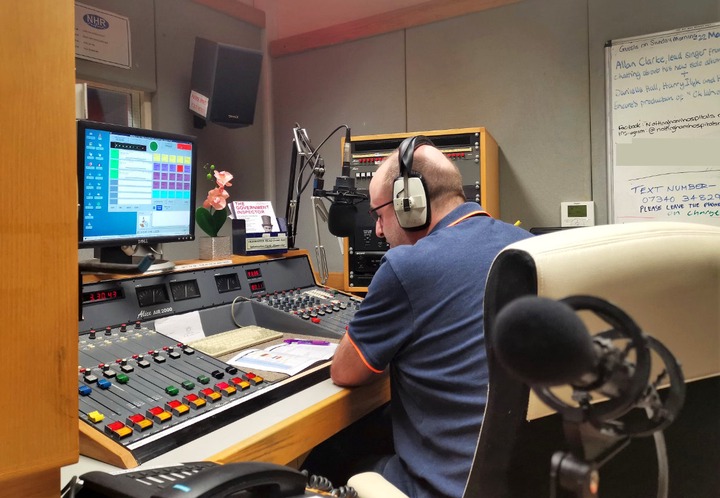 You might have wondered where radio stations get their funding to pay their employees and how the owners make income after investment. You must have heard how the radio personalities are handsomely paid being one of the most paid employees in the the country.
But there is the question of where do these radio stations make money from. You must have realized that when you turn on your radio on most occasions you hear something being advertised. Surprisingly, these is where these radio stations majorly make revenue from. They are paid to advertise products or services from different companies and organisations who in turn pay monetary terms to the radio station.
What happens is that these companies in need of awareness uses radio stations to reach their target audience. What's even more interesting is that the more the popular a station is or rather the more many people listen to the specific radio station, the more the money paid.
They have their own mechanisms of obtaining data that shows the reach achieved through a radio station. The kind of programs undertaken is what brings the audience on board. Various people have different preferences when it comes to what they want to hear and therefore radio stations make programs as diversified as possible so as to accommodate each and every person.
Additionally, apart from advertisements aired live, most radio stations have websites which earn income while at other times they move to different regions to maybe promote something or entertain people in a bid to attract more listeners.
Content created and supplied by: TITUSMBUVI1 (via Opera News )