Monthly Salary Of Security Guards Working In Dubai In Kenyan Shillings
Ever wondered why Kenyans decide to leave Kenya to work in Dubai when they can work here in Kenya?. This is because of the large amount of money that they are given which can support there own family in Kenya for a long time. Some of these people have gone to the university but have decided to go and work as security guard in other countries more so Dubai.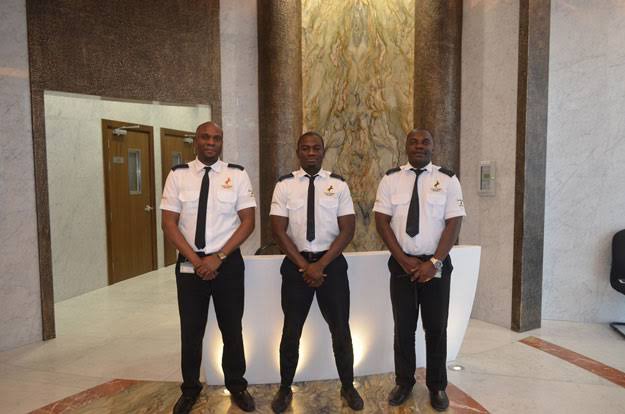 Going to work in Dubai is not free but someone would even go as far as selling their own land to get the transport there. In order to work there, there are a lot of things that you'll need such as a passport, medical, covid 19 papers and many more but because of the handsome pay, they wouldn't mind looking for that amount of money to get those requirements.
An early career Security Guard with 1-4 years of experience earns an average total compensation of AED 14,728( ksh438,380) based on 232 salaries. A mid-career Security Guard with 5-9 years of experience earns an average total compensation of AED 24,000 based on 49 salaries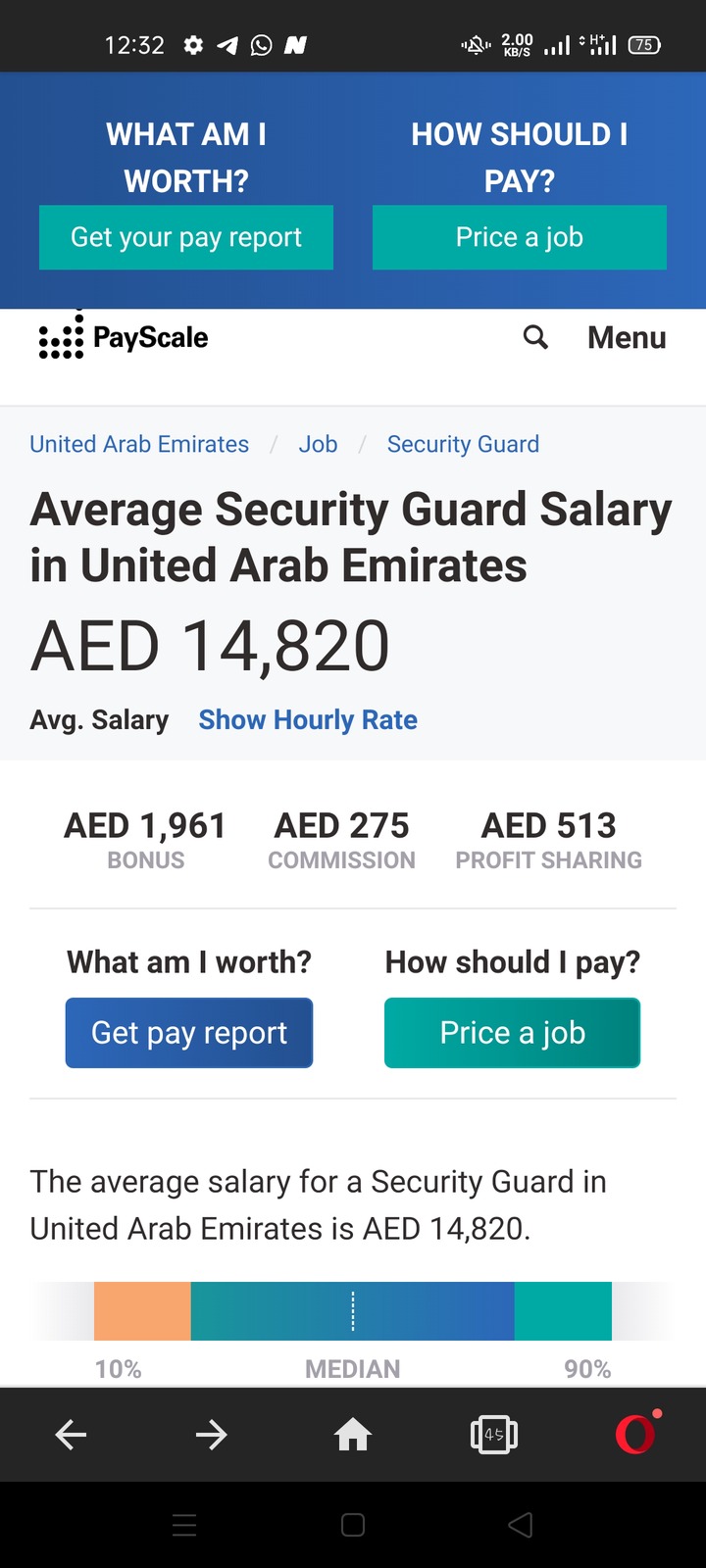 Content created and supplied by: Laurascarlet (via Opera News )