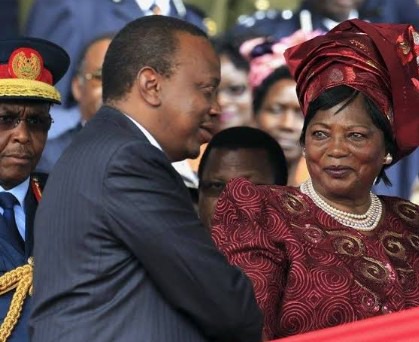 Here Is The 500 Billion Northland's City In Nairobi, Kenya Owned By The Kenyatta Family.(Photos)
The Kenyatta family being one of the richest families in the country, they have widely invested in several aspects and they do owns lots of properties and businesses in the country that amounts to billions of Kenya shilings.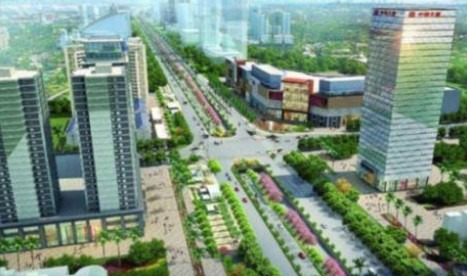 This multi billion family have invested in sectors like the banking, media, hospitality, 
dairy, real estate and they also own huge parcels of lands across the country amongst other several Investments.
The Kenyatta family are also building their own city and it's called the Northland's City which is a huge investment estimated to be about 500 billion Kenya shillings. The city is located in Ruiru, Nairobi.
This is also the same land where the biggest dairy milk processing company, Brookside is located in.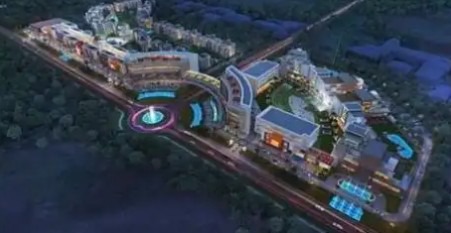 The city is expected to have residential areas for all classes of people ,both low and high , businesses area's, schools, agricultural farms,industrial places, churches and other several projects.
The city is located along the Thikasuperhighway and it's also close to the Kenyatta University.
From the artistic impressions of the city upon it's completion, it will be a very nice place to be and you can view the artists impressions on the above pictures. 
Content created and supplied by: JonazKE (via Opera News )