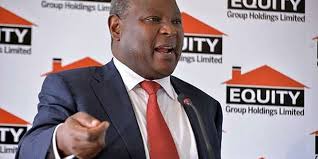 Equity Bank CEO James Mwangi is credited by teachers earning through the bank for early Salaries processing and crediting of accounts.
Teachers get their Salaries as early as 20th of every month as those who earn through other pay points continue waiting, something that is not aurgering well with some Tutors like this one.

I want to focus the attention to the man behind the steering of kenya's largest bank in terms of clientele with asset base of over $9bn.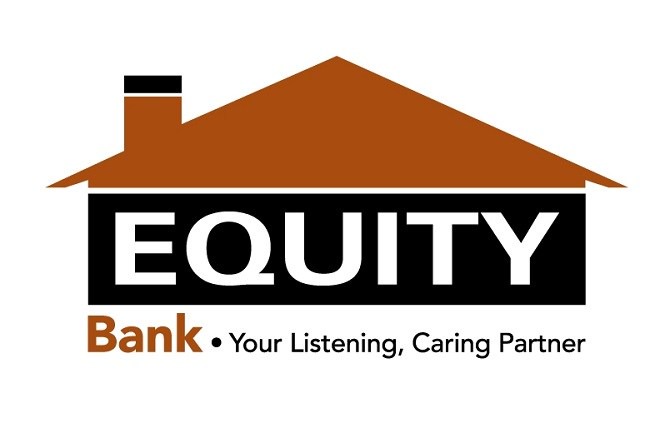 James Mwangi was born in 1962 in kangema but unfortunately his father died in a maumau fight. Mwangi together with his siblings were then brought up by a widowed mother something that inspired him to work hard to become what he is.
He went to Nyagatugu primary school and then proceeded to ichagaki secondary on government scholarship. He finally joined kagumo high school for his A levels before joining Nairobi University to persue bachelor of commerce.
Mwangi is also a certified public accountant besides being a holder of five honorary masters degrees from various degrees
James Mwangi joined the bank in earlier 90s and became a CEO later on when it was a small building society called equity building society that was making a lot of losses.
Since then, the enterprise has metamorphosed into a giant commercial bank with a presence in some other east and central African countries like Rwanda and Congo DRC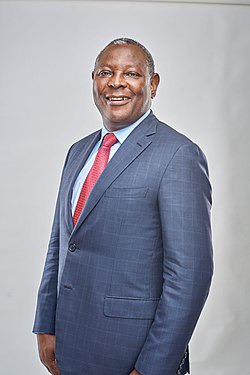 Mr Mwangi is credited for having the bank get listed in Nairobi stock exchange where it's one of the blue Chip companies trading shares and other securities.
Some of the strategies he used include employee motivation where by he encouraged them to use at least 25% of their earnings to buy shares in equity.
The commitment of Mr mwangi at the helm of equity could be as a result of the fact that the CEO is one of the greatest shareholders of the bank where he reaps millions every year in Dividends.Him and his wife form one of the largest shareholding held by family members.
This is a lesson to teachers. It's possible for a teacher to own a piece of Equity bank so that as you do business with them, you also get rewarded at the end of every year.
Besides the Dividends Mwangi reaps from equity, the CEO pockets a six figure salary every month to the tune of over ksh 5 million. Together with other bonuses, Mwangi has easily joined an exclusive small club of salary millionnaires which include the likes of Joshua Oigara of KCB and others.
What else can you learn from Mwangi? Feel free to share your thoughts and comments on this on our comments platform.
Content created and supplied by: @Okeyo (via Opera News )