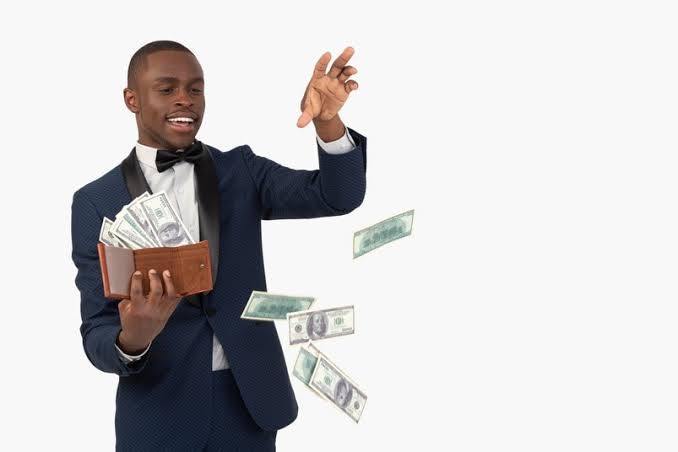 Have you ever regretted venturing into some kind of businesses or just general extravagance? I did in a hard way. I hope my story will inspire someone who isn't financially responsible or will in one way or another enhance their financial discipline.
It was on 21st of May 2018, (Imagine I can even recall the exact date). I was still a student, which means it was in the midst of the long April-September holiday. I had gone seeking for a side hustle, that would at least give me a financial volume when school resumes. After a long search for a white collar inspite of my incomplete educational qualifications, a cousin of mine(not really a cousin but someone we share the same village with) decided to offer me a job as a "handman" in his several plumbing errands.
The job went on smoothly for like three weeks, we built trust with the landlords, my "employer" built trust in me, I built passion for this new, demanding job. After all, I needed money. In between these plumbing businesses, my fellow "handman" introduced me to an online Casino, Betin. A game called 49 Balls. Hahaha! First few days I won like 20k and branded this piece of blinding mess a side hustle, just like my part-time plumbing job. I created a routine, shared at least 30% of my daily Kshs 500-Kshs 1000 earnings to Betin Casino.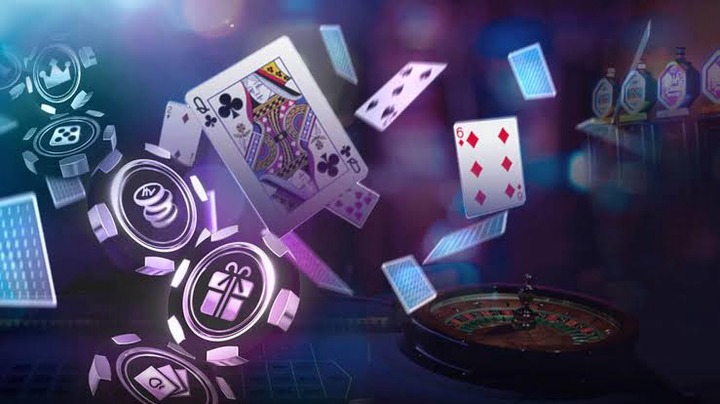 Then came this day, the date shared above. My cousin employer- the main plumber had an appointment to craft a quotation for certain real estate developers, so I was put in charge-on the ongoing site, finishing up in toilets, bathrooms and sinks. The landlord gave out money as had earlier been quoted, Kshs 230k for purchases, which was sent to my mpesa number. As I had earlier stated, I was in charge so I had to go buy the items, the payment included transport fee.
Maybe we can never avoid falling into some temptations, even when we pray. I boarded a matatu heading to town, so I could connect to a place in Gikomba (Kombo Munyiri) famous for plumbing materials. I don't know what raced into my mind because immediately I boarded, I sent 5k, a portion of the landlord's money to Betin Casino. I wanted to play a section of 49 Balls with an odd of 1.5, to earn some extra cash. I made 7500 on the first round, but it's like this was never enough, I wasn't satisfied. How could I stop too soon. So, I played with a "sure" odd of 3, and the mistake I did was to stake a whole 7,500, the total return from the first round. I lost.
Guess what happened next. I had to get back my 7500 back, so I decided to stake 10k with an economical odd of 1.5. I lost. The worst happened when I decided to stake 50k with a "sure" odd of 1.25, because that was the least offered and at least it could have given me back 17.5k on top. Unfortunately I lost. Sometimes it's good to acknowledge defeat for the sake of saving the little we have, which I minded.
I was moving from Kasarani, so it took the mat like 10-15 mins to get to Ngara. I perused through my mpesa messages and realized I was only left with 21k out of 230k. Goodness gracious! How will I even get myself out of this? "It is a this moment that I realised I had fucked up". My clothes were salty-soaked. I had to find a way out. And it was never going to be a legal or an ethical way for real, I needed to recover. Fortunately, I had about 30k in my account so I withdrew. Went somewhere along Cross Road and fogged a Plumbing Shop receipt. I found someone, a friend to help me note down the items on the receipt, after which I bought what I could buy with the remaining cash, most of them substandard.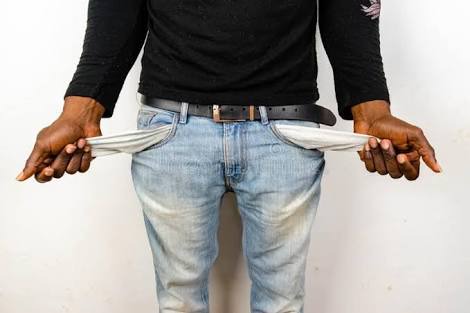 Luckily, when I got back to the site, there was no one to inspect, so I dropped the items in one of the units with the help of the pick-driver whom I hadn't informed of anything besides "I want to hire you". I then rushed to my bedsitter to take a long fetched nap, reflecting on the day while contemplating the consequences. I later went back to the site and claimed I had bought everything unless someone had stolen them from the site. Coincidentally, the landlord himself had earlier admitted that the gate to the site had a problem and had not repaired it yet. After long talks and arguments, the fraternity gave in to my justification, "I was just the youngest of them" and so they took responsibility.
Later after the job was done, I revealed to my "cousin" employer what had really transpired. I thank God the issue never went further. Maybe the landlord was not on a loan. I promised myself never to gamble, never to bet and never to subject myself to any "patapotea" business.
The lesson here is please is you are a gambler do it responsibly. I rest my case. Share your thoughts.
Content created and supplied by: TheBookishBoy (via Opera News )