Sports betting has proven to be one of the legitimate ways of earning money using a mobile phone. In fact,some people have been able to turn this into a source of income. Some strategies have been developed to try as much as possible to make this profitable since winning is not guaranteed.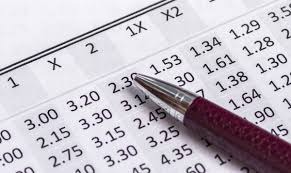 Before trying out this strategies you should always try to make proper analysis of the possible result in a much. This is really important because even if you use the best strategy and the bets loose, still no profits will be made at long last.
Some of the betting strategies mostly used are 
1.Bet it all
2.Martingale system.
3.Proportional betting.
4. Fibonacci sequence.
5.Fixed Amount Betting.
But today, we shall handle one of them which is, Martingale System. Though higher amounts of money may be required before trying out this strategy, it safer because even if you loose, a single win will recover all the previous with a profit on top. With this method you place bets with a stake say $1.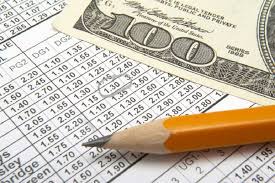 You then double the amount in the next bet if incase it loses. If you loose continuously, you keep doubling the stake amount in each bet until you finally win. If you loose four consecutive times, it means you'll stake $8 in the fifth bet and if you win, all the stake amounts previously used will come back with a profit on top.
This strategy is the best for punters with unlimited Bankroll because they will eventually win regardless of how many times to loose. I'd encourage people to try this by appropriately subdividing the initial stake amounts they have. If this is helpful let me know in comments and I shall be sharing more in my next articles. Follow to always stay updated and don't forget to share it out to benefit others as well.
Content created and supplied by: Ronaldy98 (via Opera News )