Koniange street is one of the most popular streets in Nairobi. Even those who have never been in Nairobi can tell about the street. It is named after senior chief Koniange who was among the top allies of the first president of Kenya mzee Kenyatta.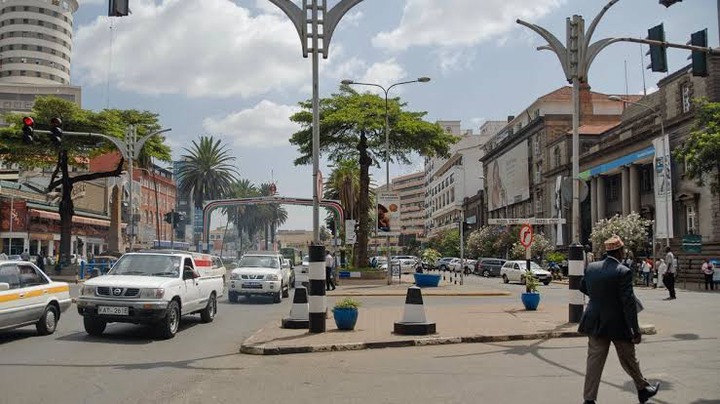 During the day, the street is always quiet with general business going on. There are a lot of shops, M-pesa, hotels and other normal business taking place.
At around 8 pm most of the businesses are closed as some of the business people don't reside in Nairobi. The closure of the day businesses marks the opening of the night business, the business that have made this street famous.
Some young, eye-catching ladies could be seen parading infront of the closed shops. The ladies are dressed with mini dresses or skirts that expose their goodies with a target of attracting starving men.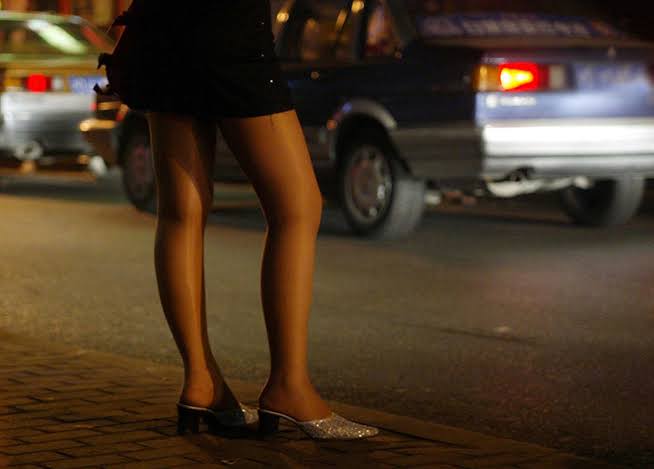 The ladies gives services to both high and low class clients. The presence of Java house attracts high profiled people and top businessmen due to the high prices.
They could lean on the parked vehicles and wait for the owners to try their luck.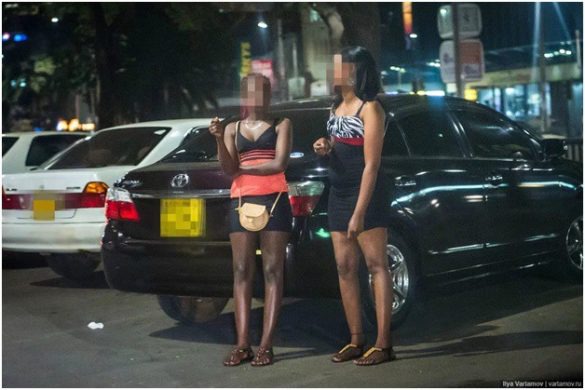 The clients choose where they want the service given. Some pays for guest house, others prefers it in their cars while its not a surprise to get others enjoying on a corner for those who cannot afford the guests house.
However, the night business have currently gone down compared to the ancient days as many night nurses have moved their business to River road which they claim to have many people.
Despite the bad story about the street, there are other high profile businesses that takes place at Koinange street.
Content created and supplied by: Stan_Ka_Wambu (via Opera News )