A Company Owner In Trouble For Defying County Lock Down Orders To Open His Company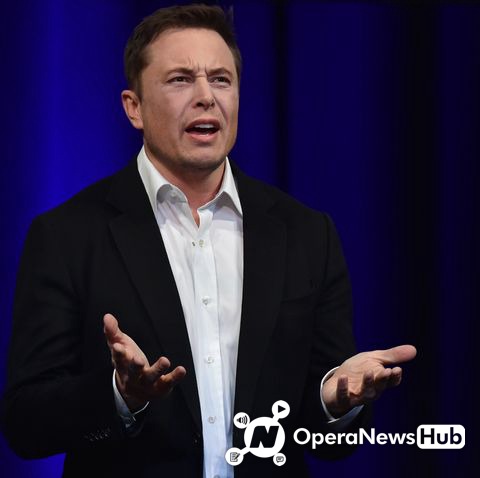 Tesla's CEO Elon Musk defied Alameda County orders to open it's manufacturing plant.
The California based company's head defied the lock down orders citing lack of proper plan by the County in executing the rules. Elon reiterated that he would be opening the operations of the company regardless of the rules imposed escalating his standoff with the officials.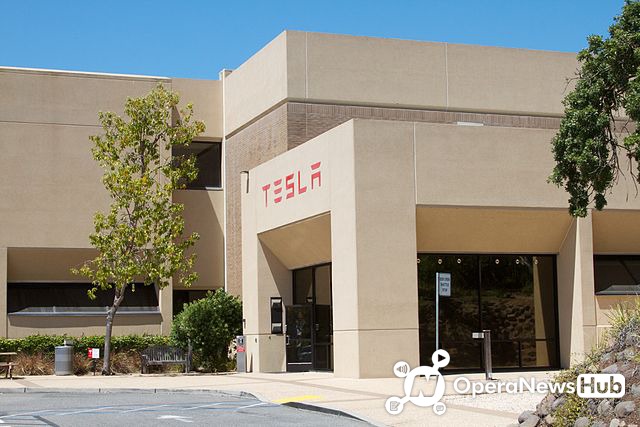 Tesla is a manufacturing company that specializes in electric cars, battery energy and solar power panels manufacturing. The company has various outlets across the world with its headquarters based in California.
Mr. Musk has argued that the orders placed by the County on closure of non essential businesses are unconstitutional. The company has went ahead to file a lawsuit against the Alameda County. "If anyone is arrested, I ask that it only be me", said the CEO in a tweet. He has vowed not to relent until his company is allowed to resume full operations.
Related News
Check out the hourly wage rates of individual states in the USA
2020-07-08 18:37:30
Continue reading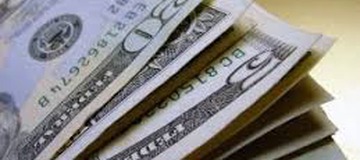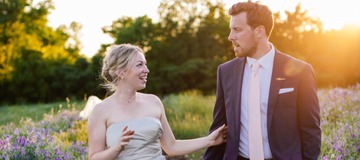 Blow to Safaricom Customers With Okoa Jahazi Debts as Company Introduces New Policy to Stem 'Offenders'
2020-07-11 06:32:57
Continue reading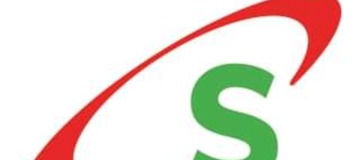 If you want to get a job, remove these skills from your CV
2020-07-11 09:00:00
Continue reading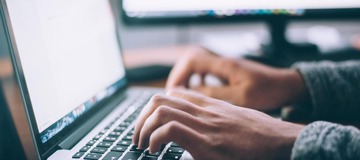 See the richest man alive, his exotic cars and huge mansions
2020-07-08 18:02:15
Continue reading