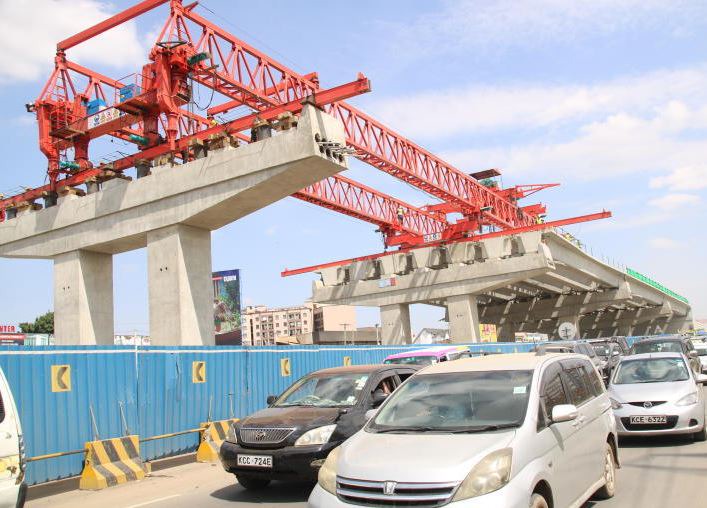 Nairobi Expressway is a 27.1 kilometres upcoming eleveted highway in Nairobi City, which links the Jomo Kenyatta International Airport (JKIA) and Westlands estate. The project which is set to cost the country up to Sh62 billion according to the Kenya National Highways Authority (KeNHA), is going to be first one of such kind to be ever constructed within the Kenya's capital city.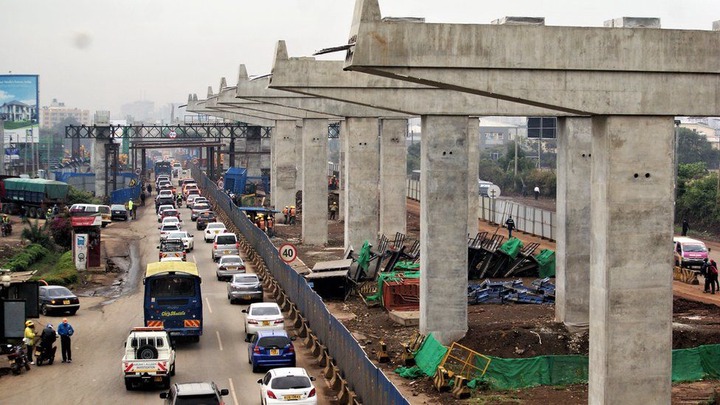 The project is being implemented by the KeNHA through the China Road and Bridge construction company. This company is known to have been taking the mega projects tenders in the country such as the Thika Super highway and Outering roads.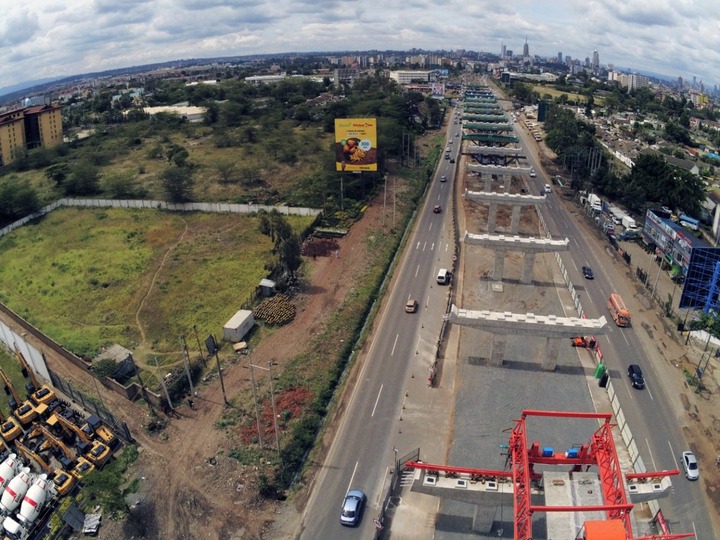 The project is rapidly coming and it has already taken shape after 30 percent of its construction. The construction of the pillars has already completed and the works for the road connections has began. In some parts of the project in Westlands, the highway has been connected giving rise to a beautiful road structure. The pace at which the project is being constructed might lead to it's completion even earlier behind the schedule.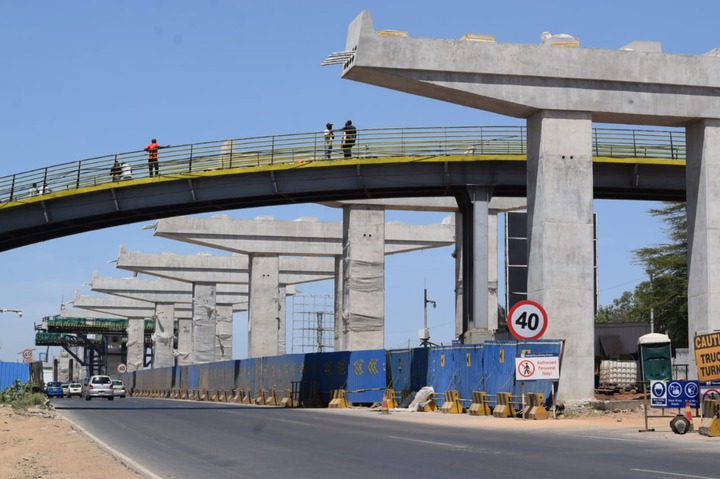 According to the Transport Ministry, the project is expected to be completed by November this year, but it may be completed before this time. This will give hope for traffic reduction along the Mombasa Road which will also reduce the distance between Westlands and JKIA from 2 hours and 30 minutes to 15 minutes.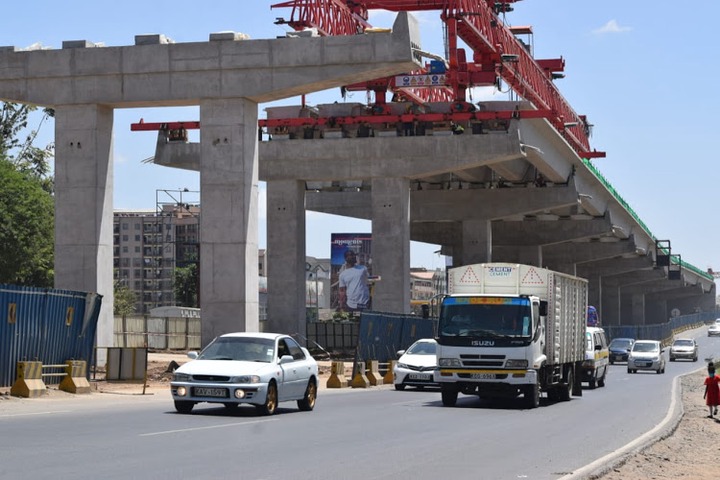 Content created and supplied by: 254officialnews.com (via Opera News )