City Residents Suffering as Greedy Businesses Take Over Pedestrian Walkways and Cycling Paths
The government, through the Ministry of transport has made great strides, one that aims at improving urban mobility. If you've noticed, modern roads are constructed with provisions for pedestrian Walkways and cycling lanes. The call for sustainable urban roads has informed the recent expansion of city routes, including those within the central business district.
Silver Lining
Despite the several efforts by the government to make city life more sustainable, there is a breed of carefree entrepreneurs and business entities, who are totally hell bent on making the already hard city life harder.
The paths, which were meant to make life bearable have now turned into shop fronts. The greedy businesses have intentionally blocked the very paths that were designed to offer safe city mobility.
Others, who are even more daring have turned the paths into parking spaces. They unashamedly block the entire path, further risking lives of thousands of pedestrians.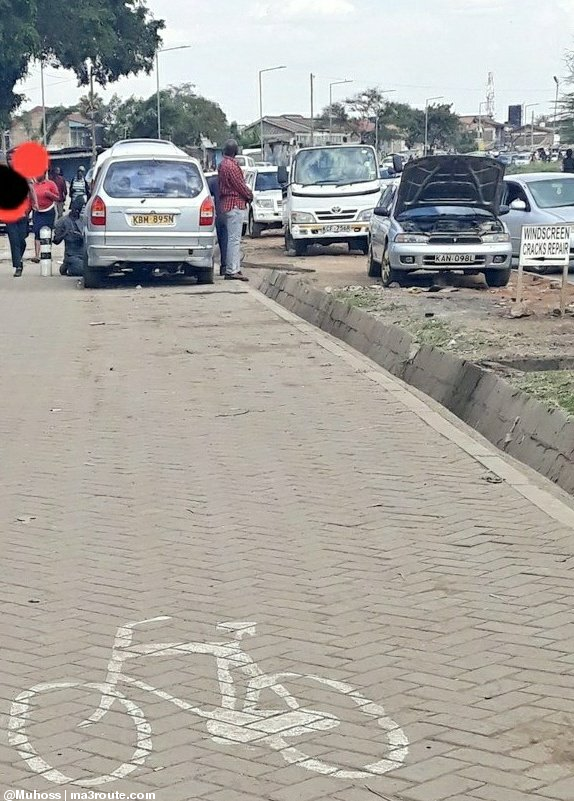 Any Efforts by Authorities?
So far, the authorities are yet to make any reasonable efforts towards disciplining and bringing to book the several traders and car owners who've been reported to misuse the paths. The online space is full of complaints from general public, sharing pictures of blocked paths.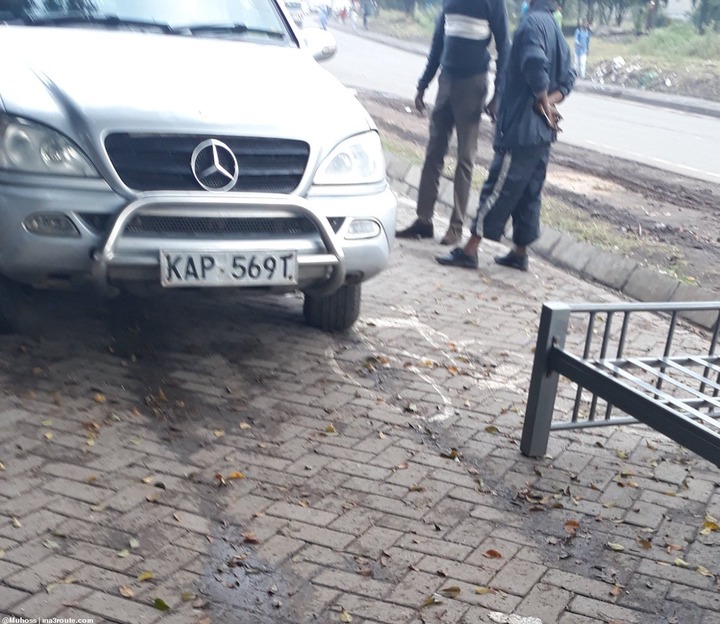 Content created and supplied by: Upekuzi_Ke (via Opera News )