Have you ever come across someone very rich but without an employment or an active/multi-thousand business? If yes then I'm sure you've termed them cartels, drug dealers or thieves in general, but let me surprise you that you are absolutely wrong. This is how this people work to earn millions in a just a month while you keep watching, wondering and moulding claims.
These people work as freelance sales men and marketers, and earn good commissions for their work. Imagine if you can get atleast 50 companies with different products. Let's take for example motors vehicles and machines, you'll don't need to buy from them to sell, but to only get them clients then carry home you're share.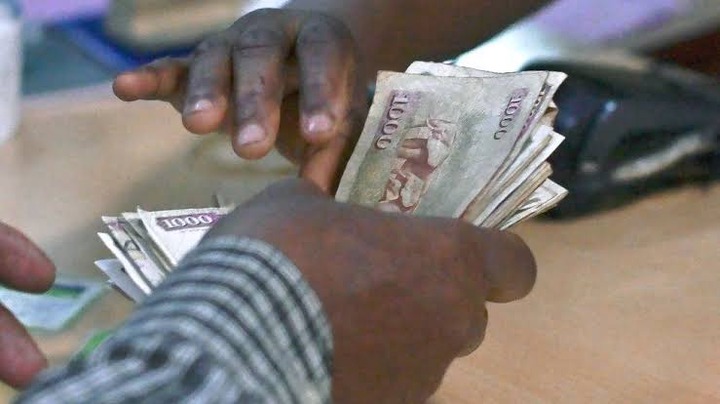 Photo/Courtesy
If in a month,you manage to get a customer for a motor shop, you may earn up to 200k commission. If you top up for a machine, then you may earn upto 50k per month. Then let's add fashion and many other groups, that could give you like 1k commission each, you'll definitely get rich.
But it is not that easy, freelance marketings and sales that pays need hard work and determination. Above all you must be social and able to create and maintain good rapport with your clients/customers. You also need to be consistent, then keep seeking for more companies that need freelancers. Don't forget honesty as a key in any financial dealings. And on saving, you also need to be financially disciplined.
This is now the way to go, don't wait for a formal employment, or as you wait, venture into freelance marketing and sales. I'm sure all companies need their products and services to conquer the market, and so they'll never deny a hand that could help achieve their objectives.
Content created and supplied by: HapoNews (via Opera News )