There are so many countries around the world which are going through hard times especially considering the fact that there is Covid-19 pandemic.
Kenya as a country has been so much affect by Covid-19 pandemic to an extend that we owe International Monetary Fund abbreviated as IMF so much amount of money through the loans we have borrowed.
The country is so much struggling to see its economy improve as it was so much affected during lock down as so much activities had stopped.
The country has lost so many people as the pandemic has claimed lives of so many people.The country is now worried as great doctors have died and we were depending so much on them.
The techera service commission, wants 17 billion kenya shillings which will enable it to recruit some 12,000 teachers.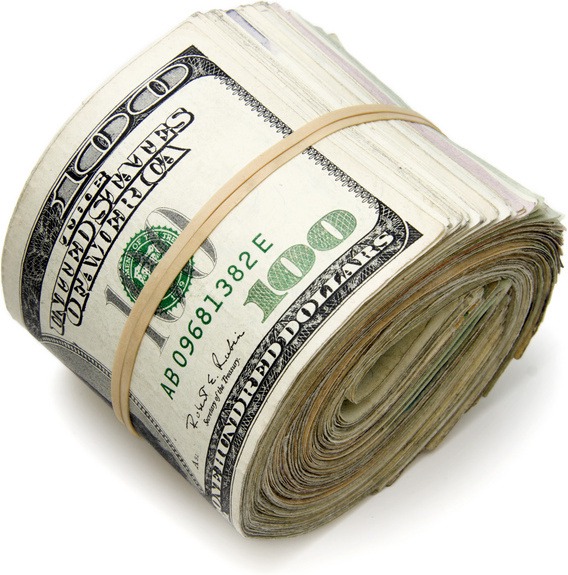 For more news both locally and internationally all you need to do is following us.Kindly click, share and comment on this article all in all thanks in advance.
Content created and supplied by: DemaxStudios (via Opera News )