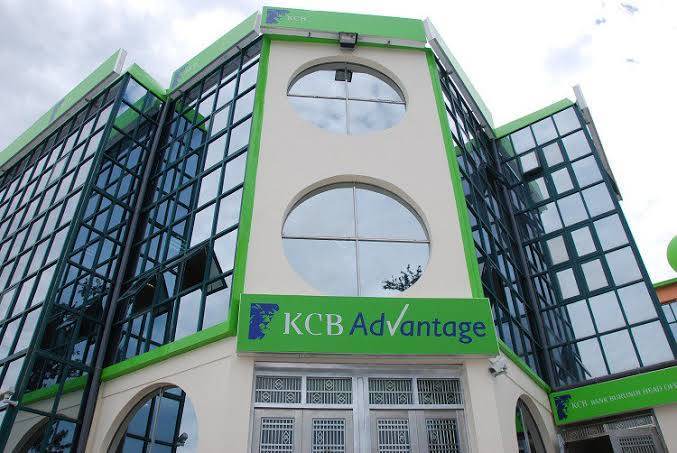 Mobile loans are loans offered by different firms through the mobile phone. These are instant finance applied without any need of a guarantor or application forms. Different firms offers these loans with varying repayment periods and interest rates. Most of the mobile loans have low interest rates and short term repayment period. It helps you alot especially in times of hardships or emergencies like accident, sickness or even payment of school fees. Covid-19 has caused alot challenges to many people leaving others homeless, unemployed and even leaving them without something to eat.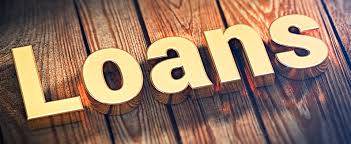 KCB bank today gives you good news to smile with by offering you a shoulder to lean on by giving you this loan known as MobiGrow loan. This is a mobile based account targeting small holder farmers. MobiGrow is specially tailored to enhance financial inclusion and improve the livelihoods of smallholder farmers including women and youth. The innovation will also link the farmers to other actors across the agricultural value chain from inputs to markets.Farmers can access it by dialing *225# from their mobile phones.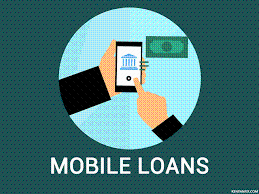 Moreover, KCB bank offers you a loan ranging from Kshs 1000 to maximum of Kshs 300,000 charging you a small 4.08% monthly as interest. For you to qualify for this loan as a farmer, you should meet the following requirements.
1. You should have an active MobiGrow account.
2. You should be a member of a farmer cooperative society, aggregating group and make deliveries to the participating cooperative society or aggregator to access loans based on their deliveries.
3. You should have been supplying milk to the diary for at least 6 months or agricultural produce to an aggregator for at least 3 seasons before loan application.
4. You should have a good credit rating and must not be listed on Credit Reference Bureau (CRB).
The application of this loan is very simple and fast as you are using your phone anytime and anywhere. You only need to follow the steps below.
a) Go to M-PESA menu on your phone.
b) Select Lipa na M-PESA.
c) Go to Pay Bill option.
d) Enter M-PESA Pay Bill number - 522696.
e) Enter your National ID as Account number.
f) Enter amount you wish to borrow as low as KES 10.
g) Enter your PIN and confirm
Therefore, you will receive two confirmation messages.One will be from M-PESA confirming the transaction and the other from KCB with your new MobiGrow account number. My reader kindly share this information widely, comment and also follow for more updates.
Content created and supplied by: AdrianPhilips (via Opera News )