World Bank latest news on school closures raises uproar
World Bank is seen tirelessly involving itself in key researches especially on how to end poverty or rather reduce poverty levels in the world.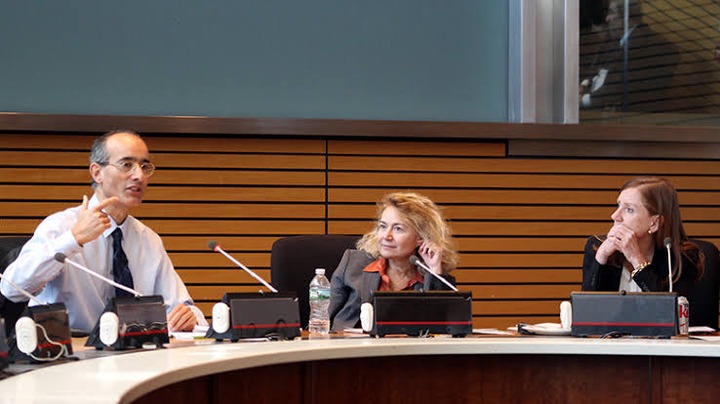 Now with emergency of coronavirus pandemic that has put all world states on a standstill, everyone is striving hard on finding the tricks of surviving. School going children have been forced to remain back home as the possible containment measures are being investigated.
World Bank by no exception is also working hard in doing researches now about the future of our young generations, more specifically school going children.Recent research conducted now states that School closures due to #Covid19 could result in a loss of 0.7 learning-adjusted years of schooling, especially in the East Asia Pacific regions.
This simply means that the average student in the region could face a 4% reduction in earnings every year of their working lives. Because Covid19 is a world pandemic, now every student globally is susceptible of it. No one could run away from such school closures.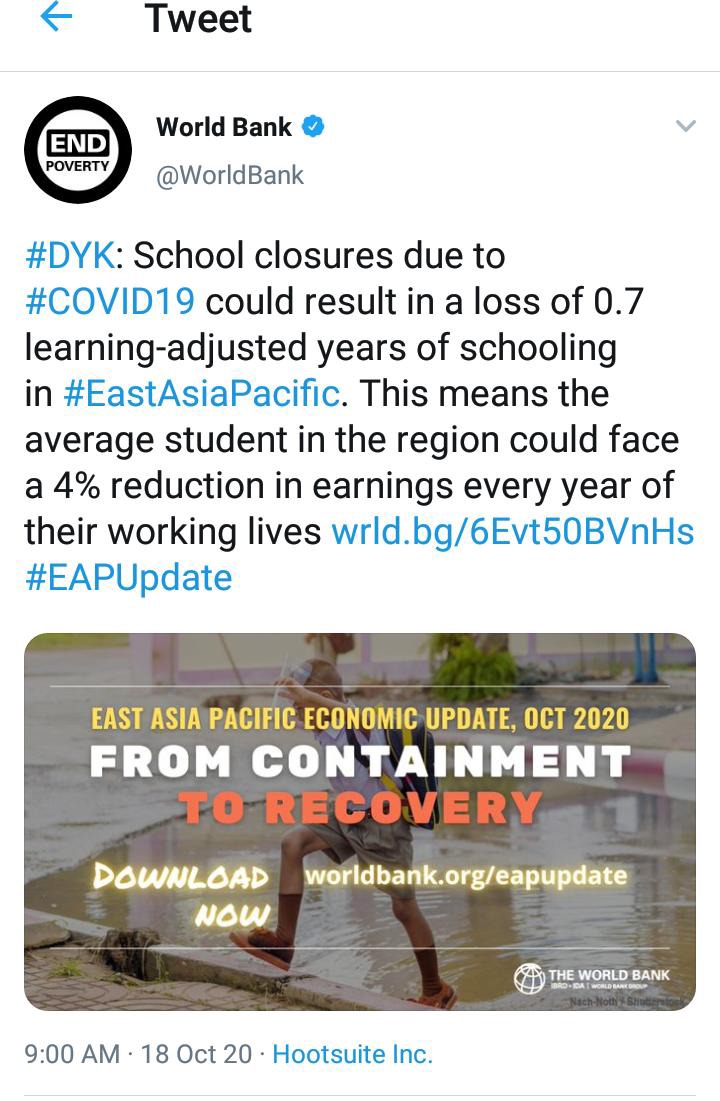 Such worrying news from the World Bank has raised uproar on netizens of which most have remained with positivity that the pandemic will end soon and their ambitions will be achieved as already planned.
Content created and supplied by: Godwin.simiyu (via Opera News )