Covid-19 And Lockdown:A Word Is Enough For The Wise
We are in a time of great infliction, inflected on us by the Novel Corona virus,one of the highest in the world History,the pandemic is not only taking lives,but also destroying the Earth,and taking its tranquility,peace,beauty and goodness it was once.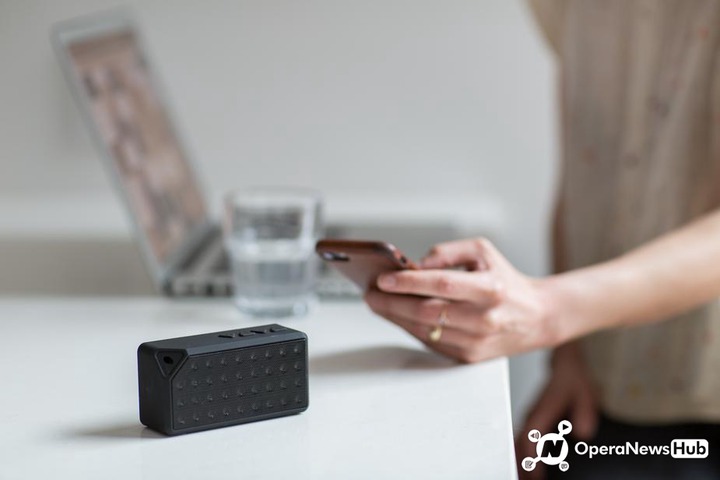 Is true that we are just humans and hope on God to save humanity at this fragile time in the world,we however should do our part,the part which is to strictly adhere to the nation's directives.
It is true that Covid 19 has done alot of harms already,it has taken so many lives,and has affected the world at large, keeping families away , halting socio-economic activities etc,and if this is a story, if we are in a Novel,one thing is for sure , there are always survivors,and we will survive,but most importantly if we keep to the directives and stay safe.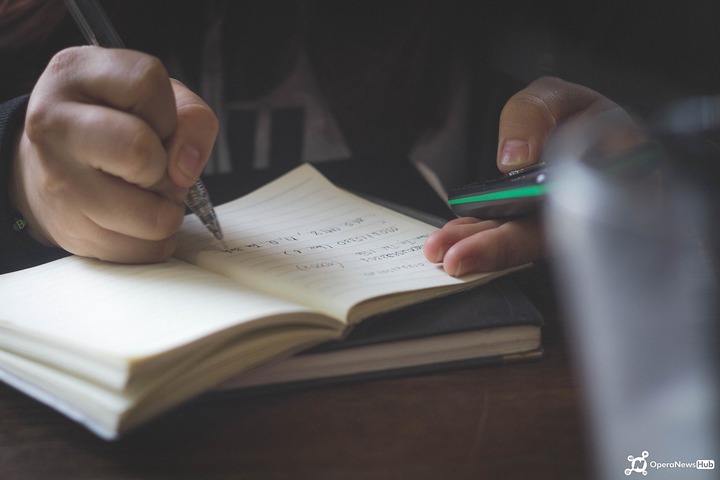 I know that we all need to go out there and look for a means of livelihood,so many people are day workers who hustle day by day for pay,and now things have changed,trust me I know how and what it really is.
no doubt that hunger too might be an added disaster if and only if the federal government doesn't fully utilize the Loans and money gotten from different countries and sources, including the abach loot which was recently recorverd from the United States of America,if the federal government shares this funds even $1million will go through each and everyone of us ,and still remains, don't you think?.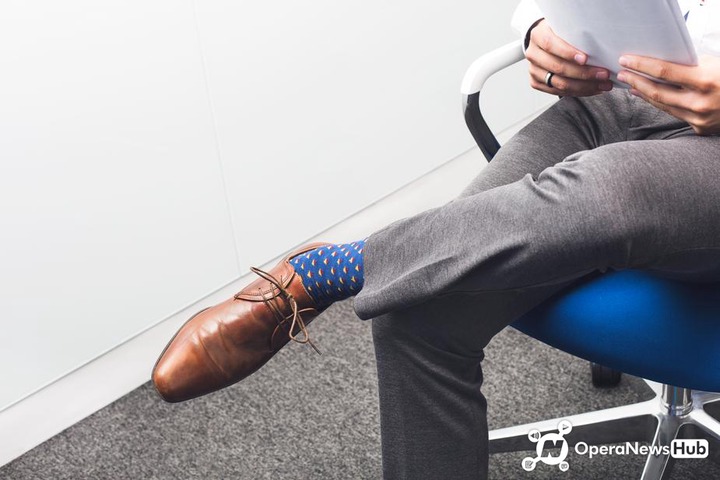 but unfortunately our government can't and won't , think about it giving each Nigerian $1k (340,000) will greatly impact our lives,just as other nation's government are doing to their citizens.
Now Nigeria has recorded another huge number of cases just after the lockdown was eased,you see this is as risky and dangerous, because it will only make the spread of this virus more possible and strengthened.
think about it ,going out now ,you meet many people out there who wants to run their business or do some other things also,no Matter how you try to steer away and keep a distance ,you will eventually touch someone else,and guess what? In that manner the disease spreads and speeds up.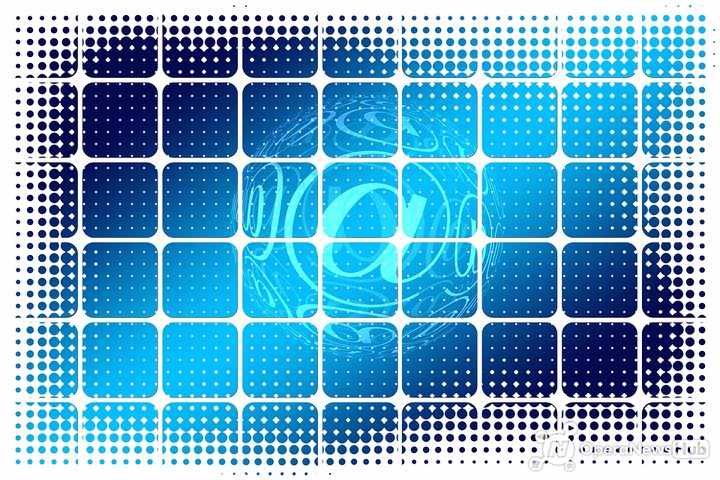 When someone goes home to his/her family and interact with his family,unknownily to him he has the virus,he might not know about it early and then it spreads to the family and eventually,to other neighbors and with this manner it might be uncontrollable and hard for the Nigerian government to control.
Following the recent release of reports on the new Lagos cases,many have taken to social media, including the micro blogging site Twitter to ask and plead for a total lockdown, saying that easing the lockdown will only make things worse,and since a huge case has been confirmed what about Saturdays and Sundays when most people will be out?.
It isn't easy to stay at home either with nothing, but here we don't have a choice, Unless we have to risk our lives going out there.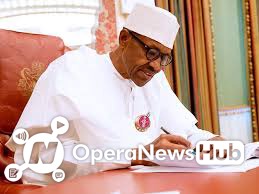 God is our strength and in due time He will rescue us all,the government should also try harder to contribute effectively to this and to the well being of her citizens,they should adapt to the strategies and relief programs from countries coping and managing theirs .
We are stronger together,still remain safe, Covid 19 can't take over our world! We are stronger, remain blessed,and I pray the Lord Keeps us all In one piece Amen.
Related News
African Covid-19 'Cure' Exposed as a Possible Scam Despite Massive Exports
2020-07-05 16:26:46
Continue reading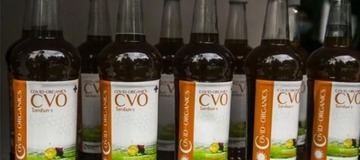 Second Total Lockdown? 4 Reasons Nigeria Shouldn't Go on Another Lockdown
2020-06-28 08:30:13
Continue reading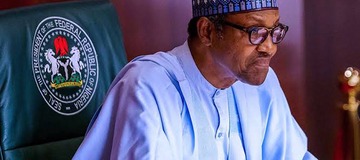 WHO: What Kenyans Should Expect on Lockdown and Curfew Lifting
2020-06-30 10:08:06
Continue reading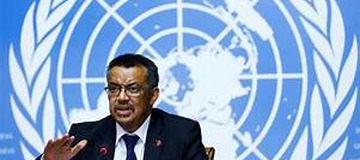 Lock Down To Be Extended By Two Weeks in Nairobi And Mombasa - Opinion
2020-06-27 10:36:18
Continue reading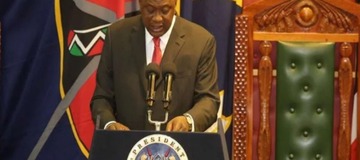 Businesses That Might Be Closed If The Virus Infections Continue To Rise
2020-07-05 19:11:19
Continue reading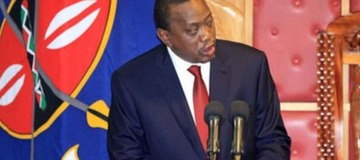 Second Lockdown: Lists Of Business Centres That May Be Closed On July 2020
2020-06-26 09:17:45
Continue reading