Monthly Salary Range Of Cooperative Bank Employees In Kenya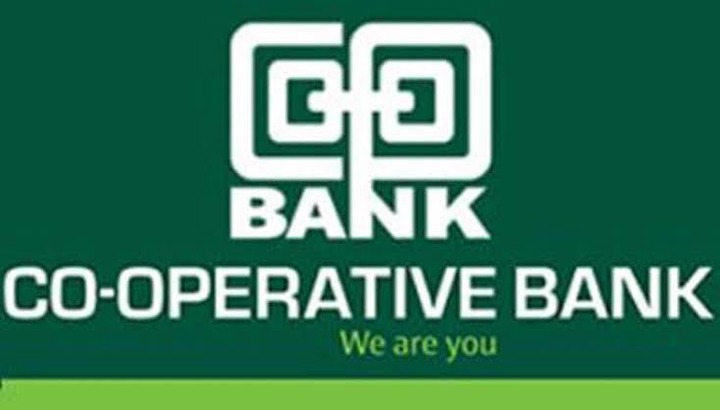 Co-operative Bank of Kenya is a commercial bank in Kenya, the largest economy in the East African community. It is licensed by the central bank of kenya, the central bank and national banking regulator. The bank has introduced agency banking model and has a deep customer base in Kenya with over 7.5 million accounts as of December 2018. In 2010, the bank was awarded "Best Bank of Kenya" by the London financial times due to their excellent growth.
It is one of the best banks in the world as they enable people to ask for loans, save and invest. It has always been there for it's customers and their services are the best. It was founded in 1965 and is run by John Murugu, OGW we who is the Chairman and Dr. Gideon Muriuki, CBS who is the Group managing Director &CEO.
Have you ever wondered how much the employees of the bank earn?. An intern can earn up to 15,000 shillings which is fair for someone who is a student. A lot of students choose to go and work for the banks because they give them good money at the end of the day.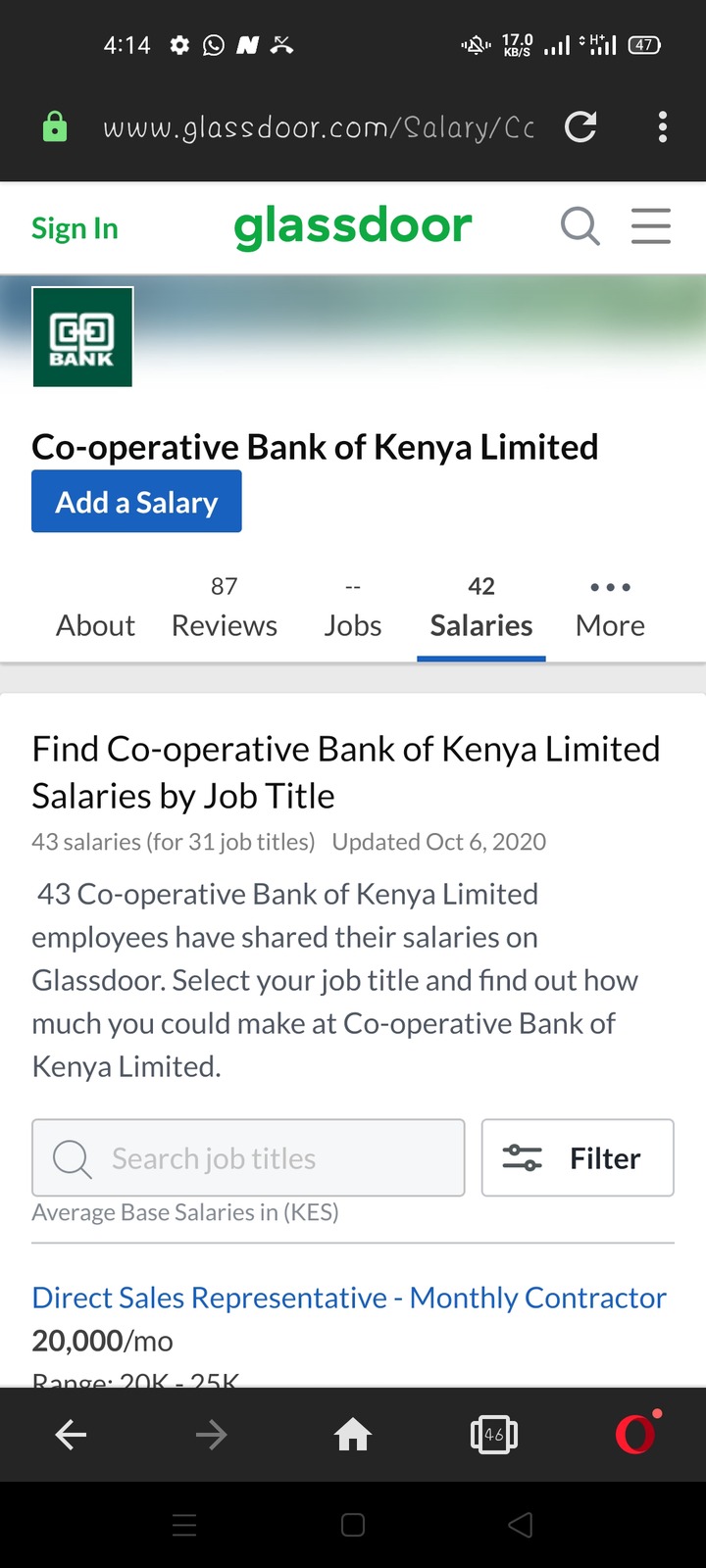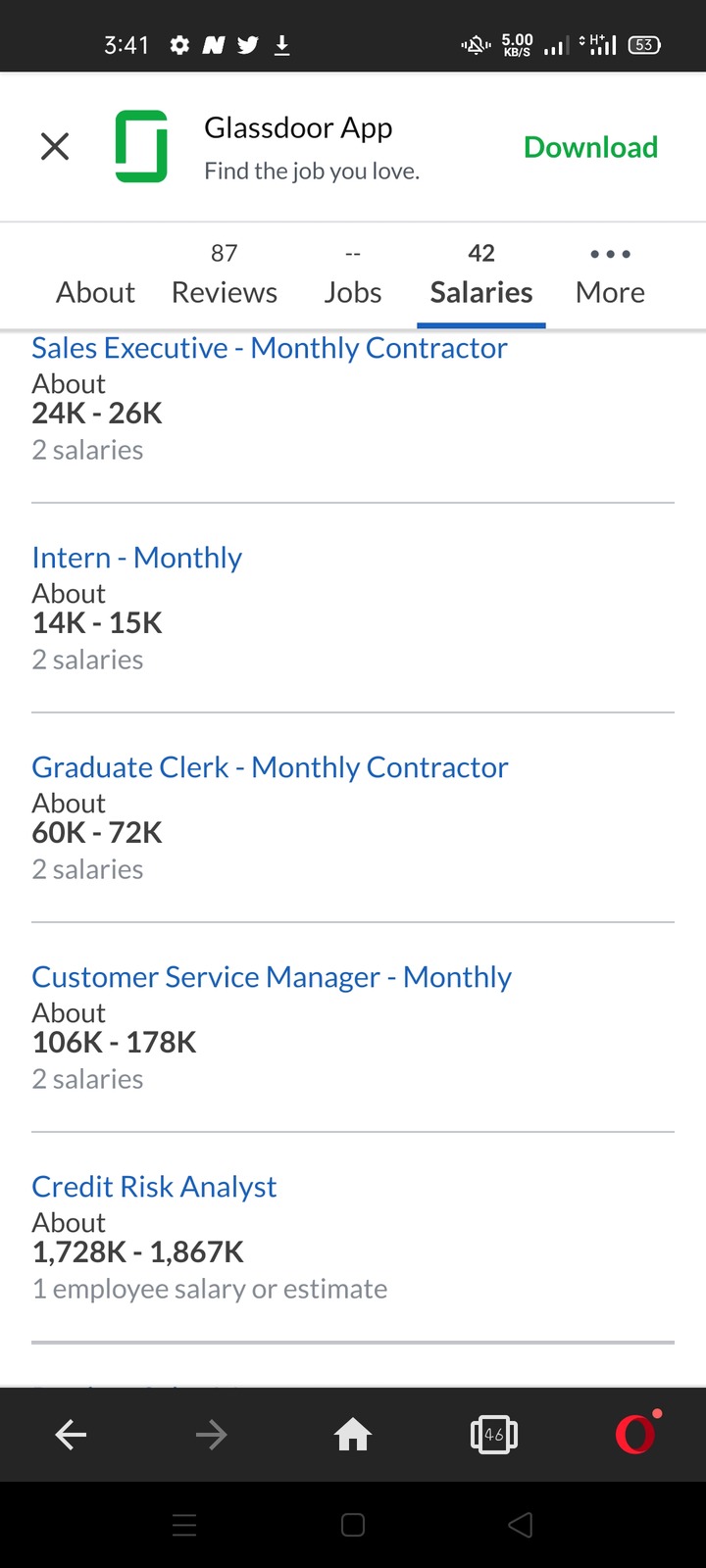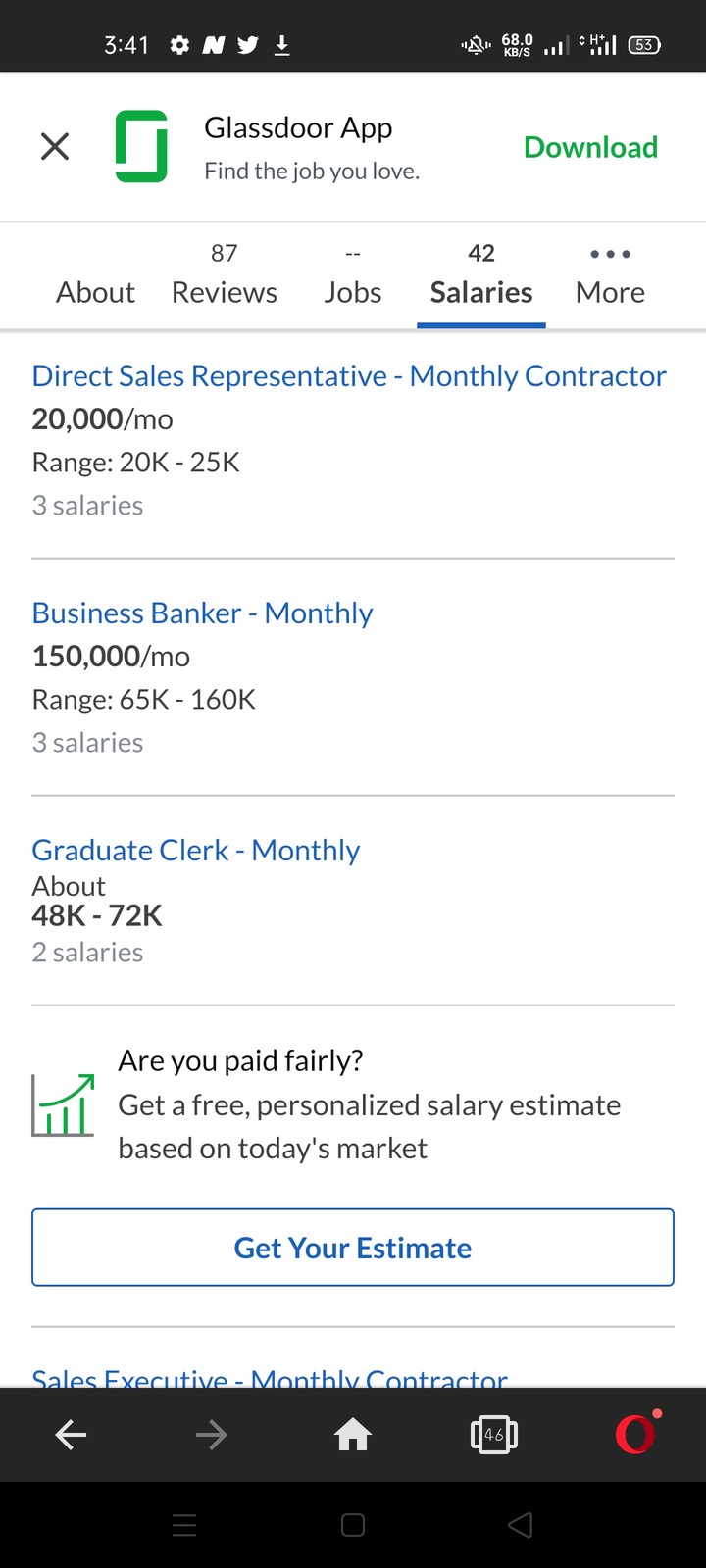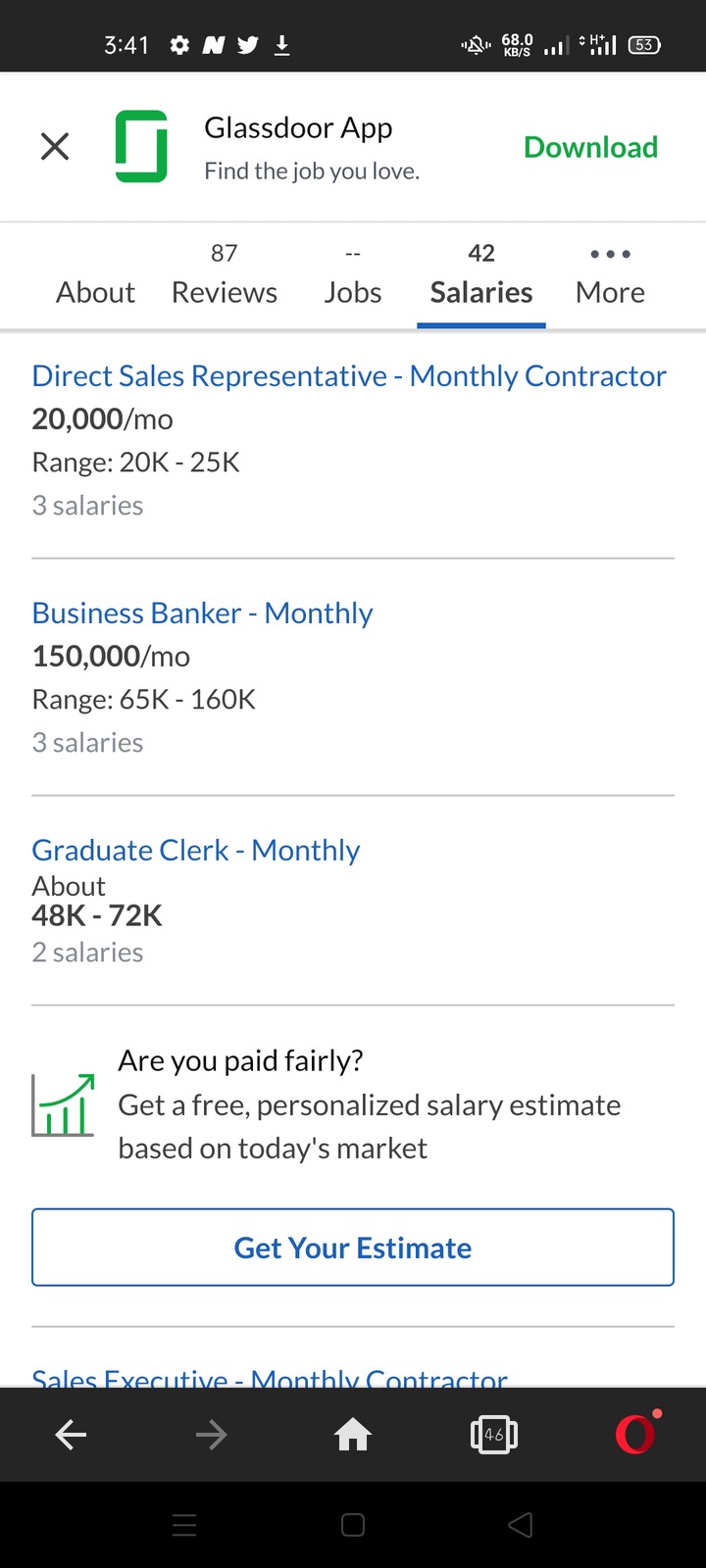 Content created and supplied by: Laurascarlet (via Opera News )