Monthly Salary Range Of Equity Bank Employees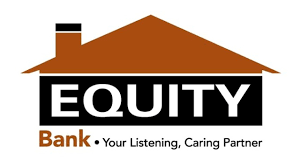 Equity Group Holdings Limited (EGHL), formerly Equity Bank Group, is a financial services holding company based in the African Great Lakes region. Equity Bank's headquarters are in Nairobi Kenya with subsidiaries in Kenya, Uganda, Tanzania, South Sudan, Rwanda, and the Democratic Republic of Congo.
Equity Bank Ownership according to public Records at Wikipedia;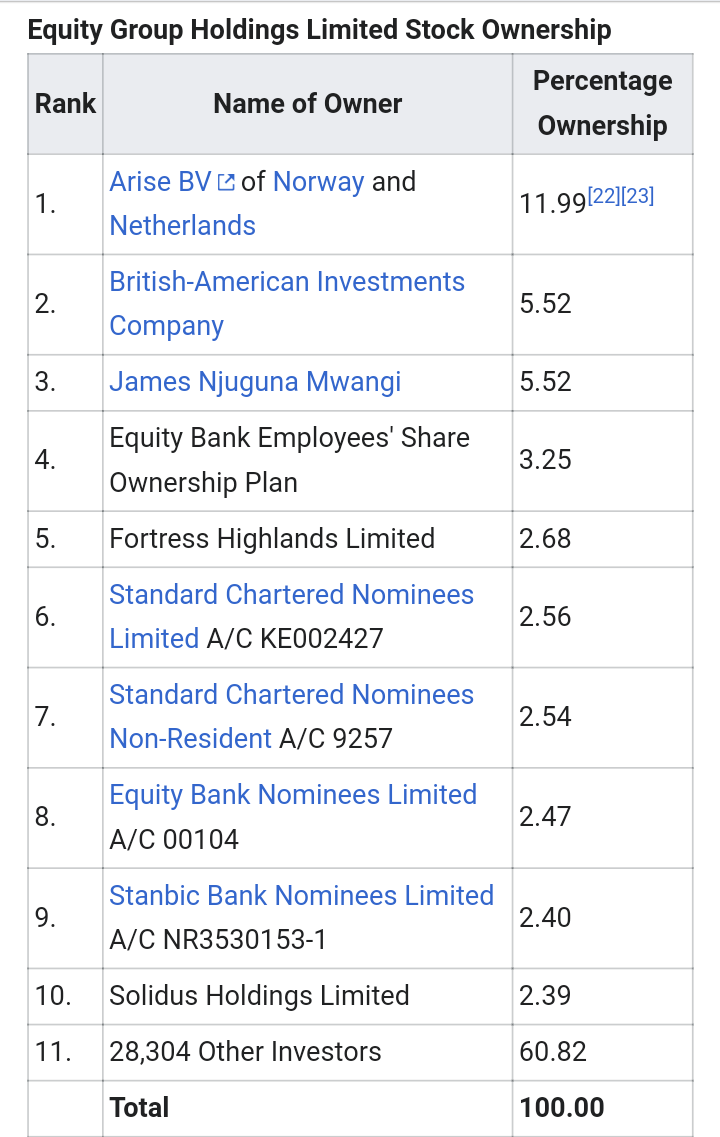 Many Kenyans will want to have an idea how their favourite Bank pays its employees. Equity Bank being one of the Best Performing Financial companies in the region, Salaries of it's employees are lucrative.
According to reputable Salary Review Site glassdoor.com, An intern earns a base salary of Ksh 30,000 per month. That's an enormous amount for a student.
Below are the salary Ranges of other employees;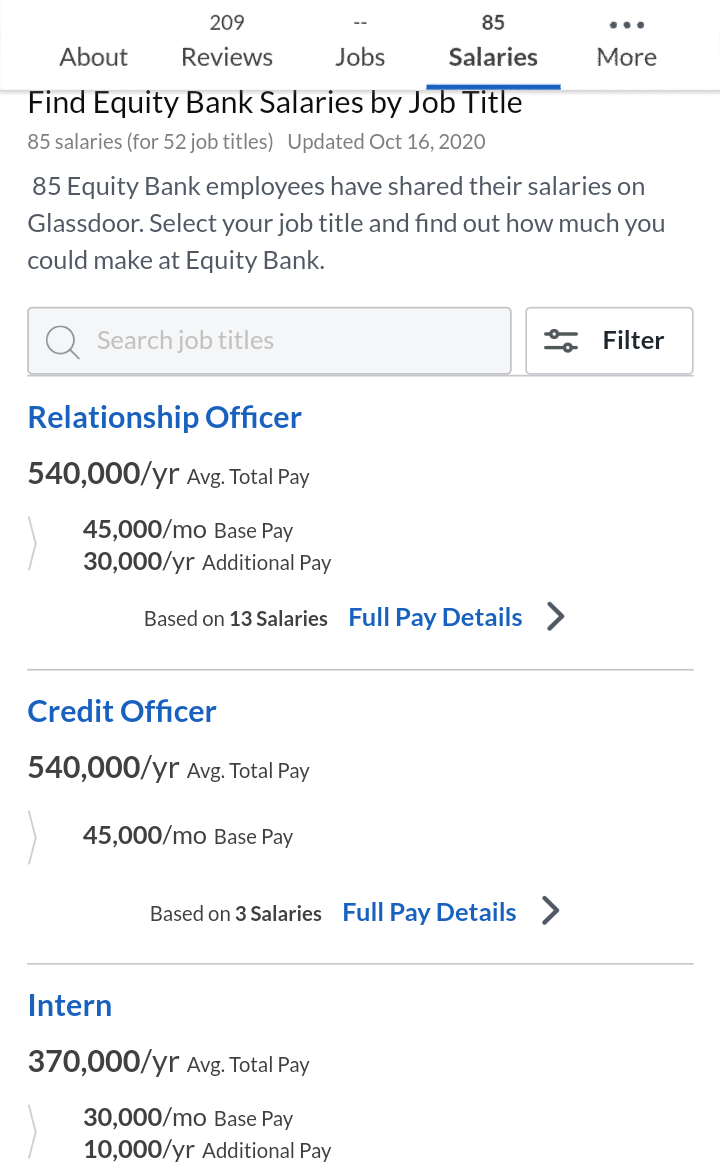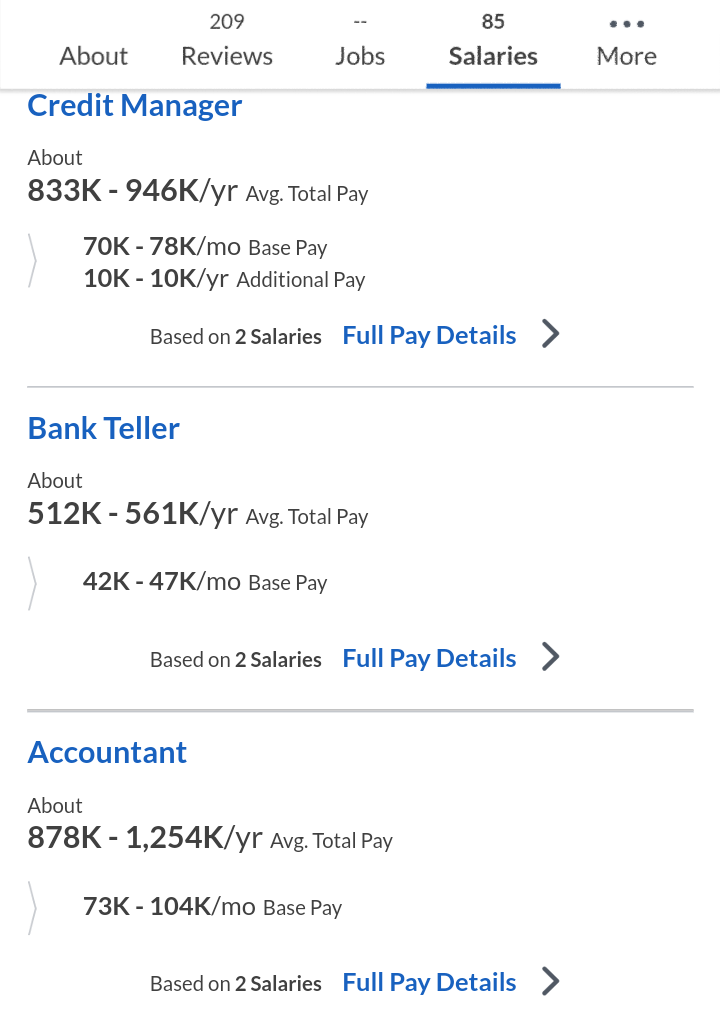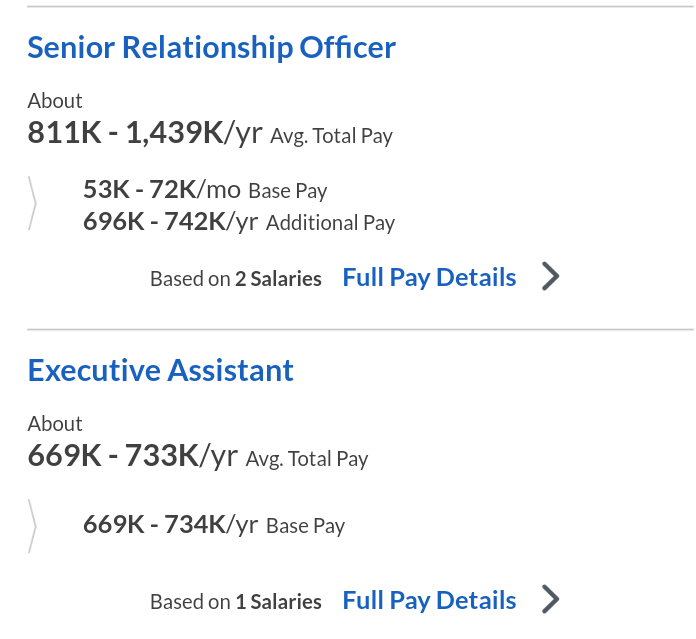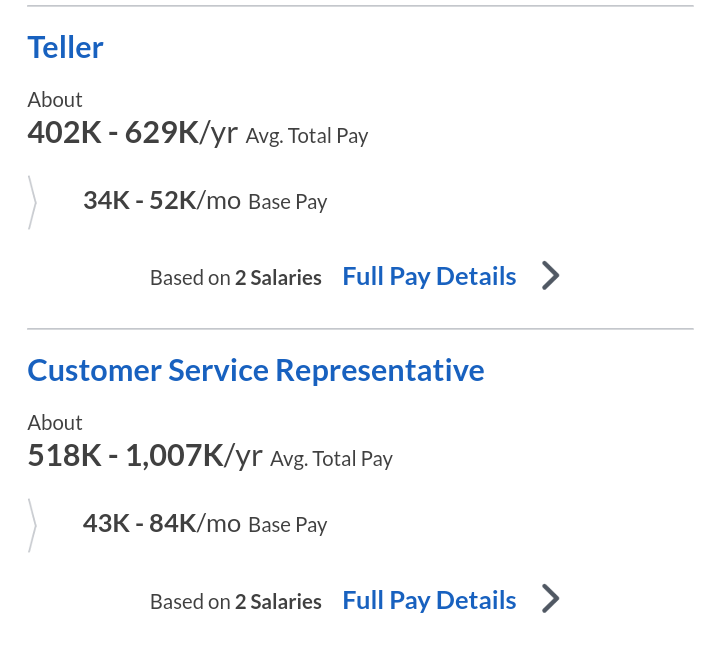 Equity was founded in October 1984 by Peter Munga. Munga is currently 77 years old. The bank had 8,959 employees by the end of 2019, it's run by Famous philanthropic CEO James Mwangi .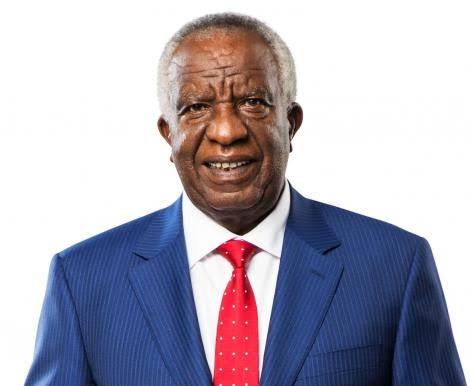 (Equity Bank Founder Peter Munga)
Content created and supplied by: TheGalaxyOnline (via Opera News )