KPLC will soon join the list of parastatals that failed to "read the times" and found themselves obsolete, by failing to to discern the needs of the people and emerging global trends.
The list is long, but I will mention just a few: Kenya Postal services. Mail could only be sent and received through the post office. Workers of this paratatal were very corrupt and proud. Kenyans would que for longer hours to get served. Today, people have email addresses and no longer need post office boxes.
Another branch of this paratatal that was a nuisance to kenyans was communication. People who owned telephones in their homes were frequently subjected to inflated bills that could not be at be accounted for, yet they were forced to pay for the same. In case there was a breakdown in communication, lines would take forever to be repaired. Today, people have mobile phones and can transact a lot of business on phones at their own convince.
KPLC, like other " dead" parastatals, has not served the interest and the needs of Kenyans with integrity. Power outages, bloated bills especially for schools and arrogant personnel are among the ills that are sending this institution to its grave.
Kenyans have opted to look for cheaper and lasting solutions to their power woes and demands. In this regard, solar power has become the ideal and ultimate solution especially for industrial needs.
Share your reactions on this article.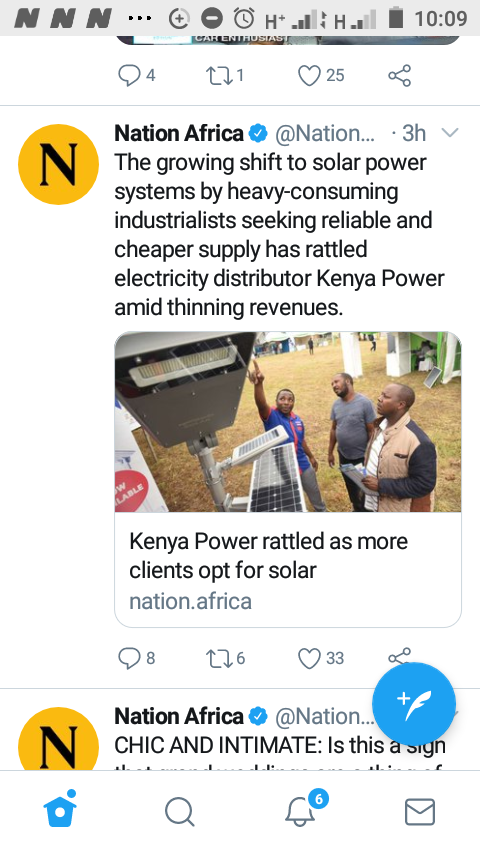 Content created and supplied by: collins2020 (via Opera News )