AB VS HILLEROD.
AB and Hillerod will make up for an interesting game as the two come together in the game in the second division of Denmark - we'll take a closer look at this match and bring you some of the best betting tips and more.
AB will look to continue their rampant run as only one draw interrupts their consecutive wins on paper - their latest 4-0 win against Avarta will give them the extra confidence needed to dominate this time around and bring their best out onto the pitch.
Prediction:AB to win.
CANET ROUSSILLON VS BOULOGNE.
Canet Roussillon has had an impressive Coupe de France run this year, and they've knocked out the four opponents they've faced this year (2 on penalties) to get to this round. Canet Roussillon will hope to advance to the next round of the Cup with another win.
Boulogne, on the other hand, is coming off four consecutive draws, they've drawn five of their last six games too. Boulogne's games have mostly been low scoring, as five of their last six games have gone under 2.5.
Prédiction:Boulogne To win.
SAUMUR VS TOULOUSE.
It's the magic of the French Cup as it pits together sides from different divisions with different capabilities onto one stage. It's another such meeting in the knockout cup tie on Wednesday as Ligue 2 club Toulouse took a trip to France's interiors to face Saumaru, who play in the lower tiers of French football. It's an interesting matchup solely because Saumur has actually sustained their place in the competition now that the higher division teams are getting their hands on the same.
Prediction:Away team to win with over 2.5goals.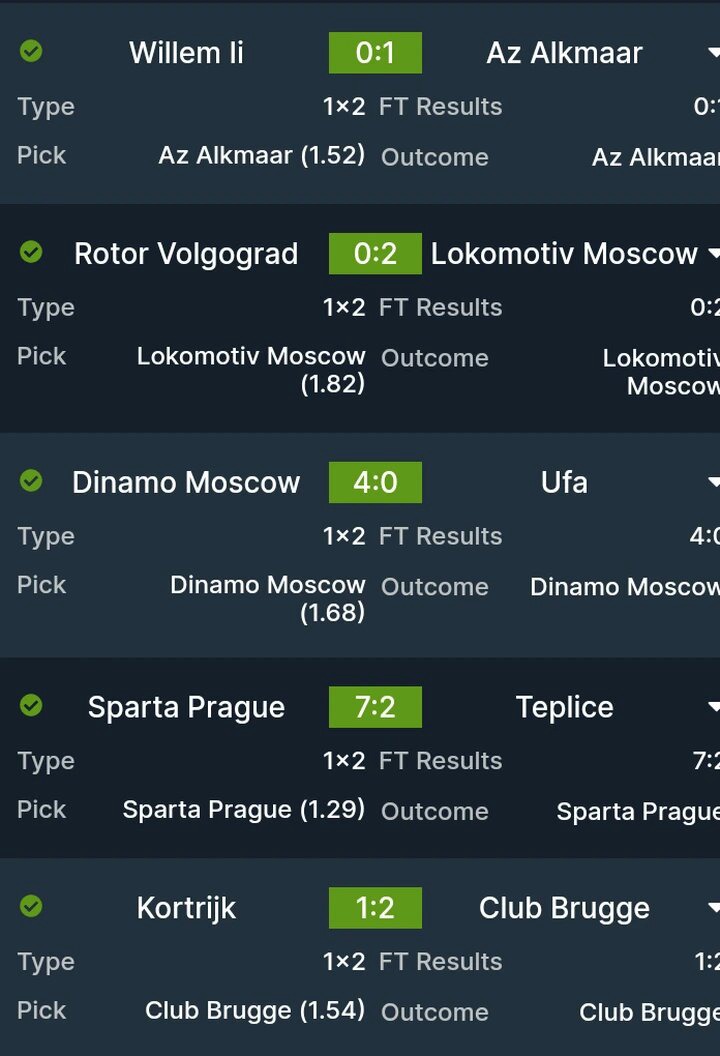 Content created and supplied by: RODGERSBENTIC (via Opera News )