Welcome back to gaming where today the following teams are well analyzed and can earn you some good cash when you place with enough money.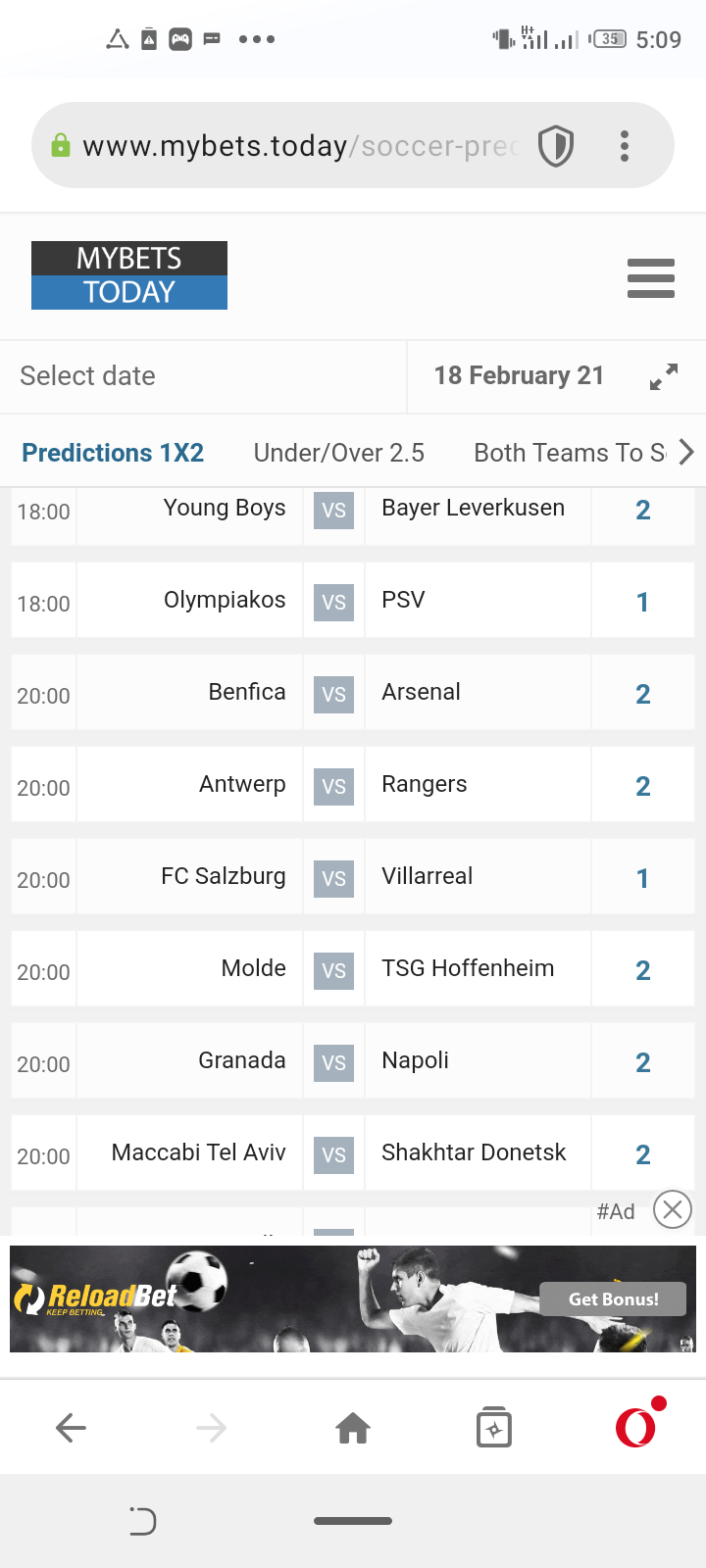 ARSENAL is facing benfica a game that is full of expectation and believe me arsenal will emerge the winner of the day.Note there will be a goal and over two point five.
Granada verses napoli also a game i expect napoli to prove the world they are classic team not to joke with. Your game place under two point with with no goal goal.
Rangers also is a team to bank on with a lot of money, currently in there league its number two and today they aim on big trophies.
Bayern leverkusen also is on the race to carry europe cup and today they have to win the match.
I encourage my clients using my prediction to bank on one game at a time so that to be secure with your stake, my wish is to win and not to loose but you should always be ready for anything
Content created and supplied by: Dumas-kenya (via Opera News )