Welcome to europa league football tips and predictions.Here you will get six well predicted games that will help you to win today.
Benfica vs arsenal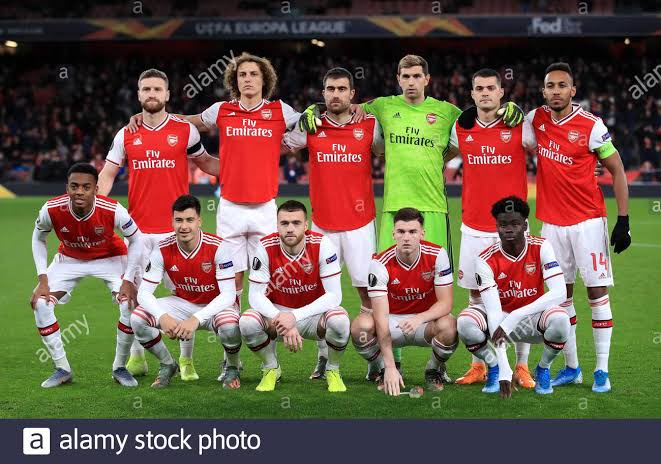 Benfica will prepare to face another task in the europa league battle after they drew in their recent game of their league.With eight points in five matches benfica will ne in hunt of their third victory under those games against arsenal side who had suffered two consecutive defeats before their last game which they won 4-2.With these second best european cup being on the line, we believe each side will be focused to produce good results in order to raise chances of survival.Prediction both teams to score.
Other games include:
~Red star belgrade vs ac milan - with the hosts being unbeaten in five latest games, we believe they will show their opponents a tittle match who have only won twice in their five games.Prediction both teams to score.
~Real sociedad vs manchester utd - with both these teams dropping points in unnecessary draws we are sure this could be a less scoring match and we are predicting these teams to settle to a 1-1 draw.
~Slavia prague vs leicester - both these two sides have registered more points in their previous ten games.The hosts are unbeaten in those ten while their opponents have only one defeat.With the atarts above we know their will be goals here given both teams sharp striking talents.Prediction over 2.5.
~Antwerp vs rangers - the visitors are expected to win here as they have a good run in their overall campaign being unbeaten in their last twelve games unlike their opponents who have only three victories under five matches.Prediction rangers to win 1-2.
~Molde vs hoffeinheim - goals have not dried up in each of these two teams previous five games.Today they lock horns in a europa league match and we believe their will still be goals at all atands.Prediction both teams to score.
Content created and supplied by: Makksbarry (via Opera News )