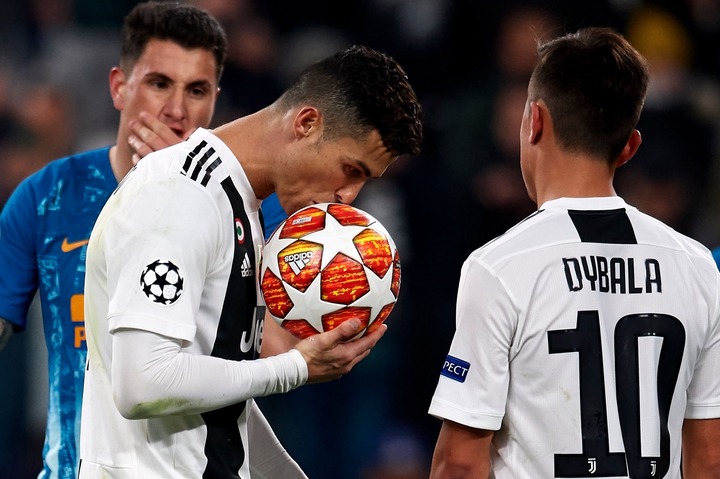 From the world's most competitive competition, UEFA Champions league, to the most loved League across Europe, English Premier, there are various top clashes set to happen today.
Among the top clashes include the match between FC Porto and Italian giants Juventus for Champions league tittle race as Burnley and Fulham are set to battle for three points in English Premier league competition.
Out of all the matches set to be played today, I have only made a selection of ten with their predictions on possible outcomes.
This involves the match between Juventus and Porto, Borussia Dortmund and Sevilla, Burnley and Fulham, Everton and Manchester City, Olympique Marseille and Nice, Bournemouth and Rotherham, Coventry City and Norwich together with that of Levante and Atletico Madrid.
Out of the total seven matches, expect straight wins for Juventus, Atletico Madrid, Bournemouth, Norwich and Marseille.
Main reason being is that the current forms of the above selected teams are far better as compared to those of their today's opponents.
However, for the match between Manchester City and Everton, expect an over 2.5 goal results. Both teams have very lethal attacking force that is likely to penetrate each other's defense easily and score more goals in the clash.
As for Sevilla and Dortmund expect a goal goal result.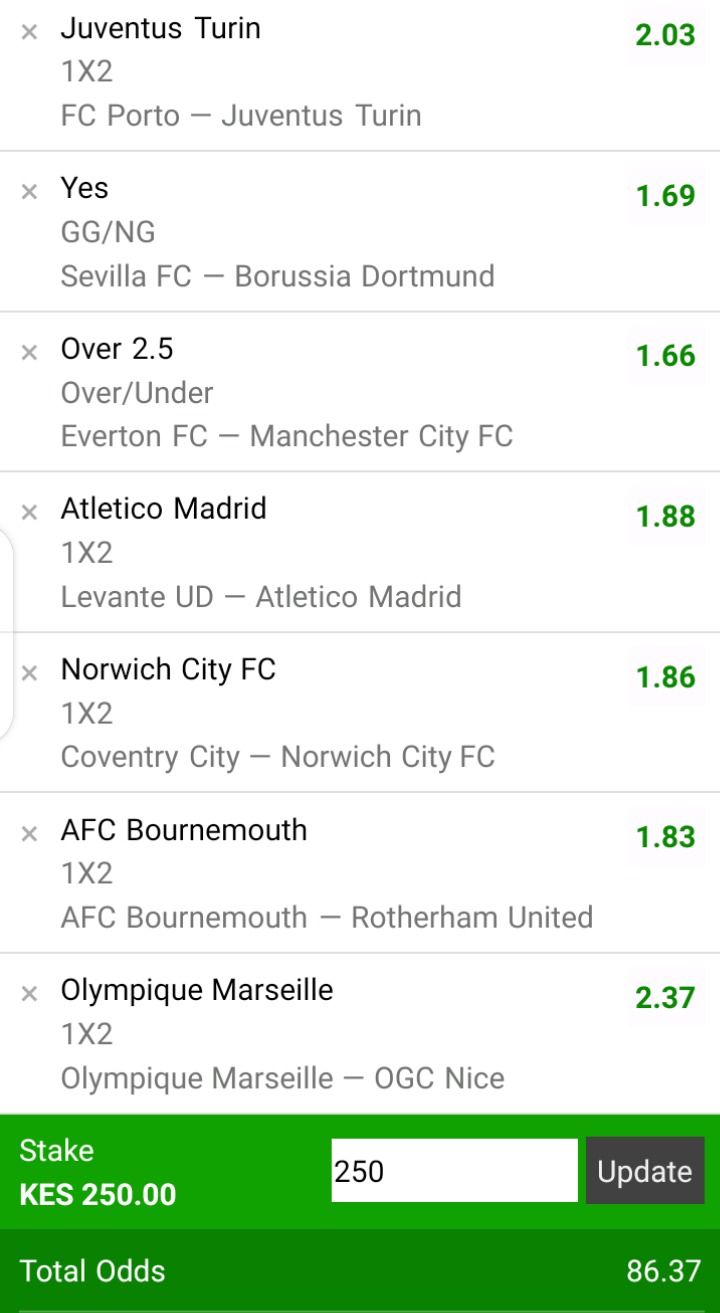 Content created and supplied by: KE.Hyena (via Opera News )