Fulham vs Leeds.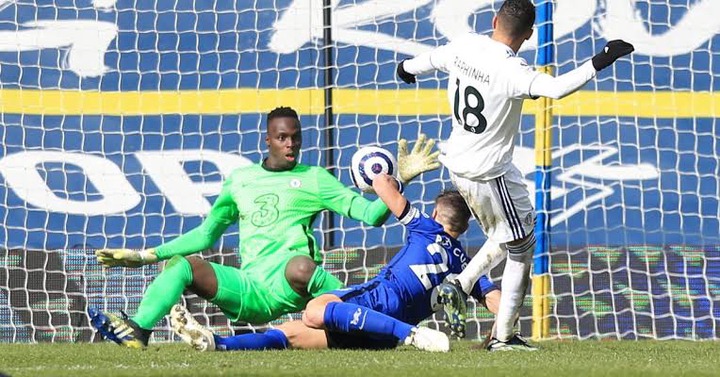 Craven Cottage will hold a big premier league fixture as Fulham welcomes Leeds United to today evening knowing that a win for Fulham would see them move above Newcastle United and out of the relegation zone.
Fulham will enter the contest after suffering 3-0 home defeat to Manchester City, while 12th-placed Leeds held top-four hopefuls Chelsea to a goalless draw last time out, with this game against blues, leeds shown themselves a strong team because of their gameplay and strong defence line. This looks a threat to Fulham because any mistake will equal to a goal.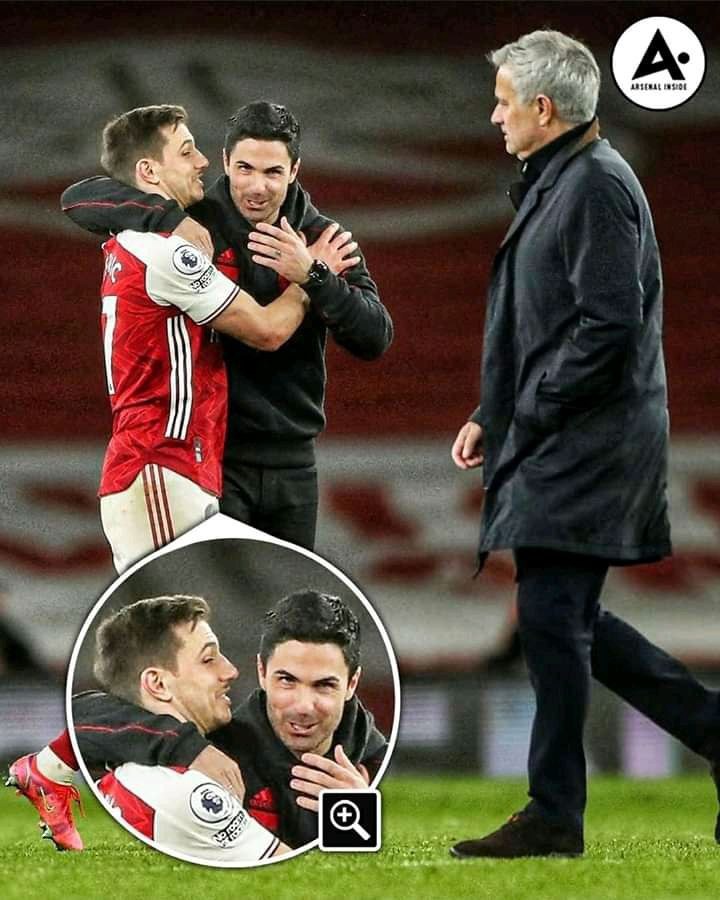 The capital outfit have recorded just two defeats from their last eight Premier League matches has helped them push towards safety, and they currently sit behind 17th-placed Newcastle with a difference of only 2points in the table, although they have a game in hand
On the other hand, the Whites have won just 1 of their last six in the Premier League, though, losing four times in that run to Arsenal, Wolverhampton Wanderers, Aston Villa and West Ham United.
In the reverse fixture, Fulham suffered a 4-3 defeat hence the home team is hoping to come back better than last time.
--Leeds has a high probability to go back home with their heads high.
If you like the article share and leave your comments
Content created and supplied by: Ghich254 (via Opera News )