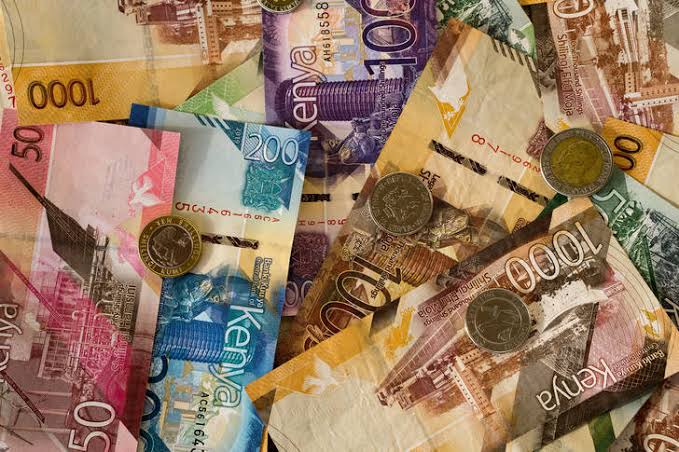 Betting has never been easy at all. Winning a bet comes by luck and chance. Although for one to know how to bet effectively , it takes rather ways unique ways. Betting is a game of luck as we all know but it also takes alot for one to win.
1. Make your own decisions.
Your own selection of teams mean that you have researched on them. No one should disrupt you or tell you to change the games because no one knows better than you, luckily the outcome might as well come as you foretold.
2. Don't rush.
Placing bets doesn't go well if you have alot of pressure. Take a deep breath then there you go. Look at your selection again and again untill you are satisfied with it.
3. Concentrate.
Concentration is key to a carefull analysis. Go to a quiet environment alone and put all your thoughts on analysing games. Avoid noise as this may prevent you from Making the correct choices.
4. Begin love for the sport.
For you to be farmiliar with sports betting, you have to accurately know about the history of the teams. Know when they started, how many games they have won, how many matches they have played and lost etc. This can help to accurately foretell the outcome of your games.
5. Don't bet for fun.
By making betting a fun game for you, you increase the chances of loosing all your money. As much as luck is involved, it requires a little focus or seriousness. If you want to make money from betting then stop doing it for fun. Thank you.
Kindly like, share, comment and subscribe
Content created and supplied by: Evannsy (via Opera News )