Betting is gamling growing fast in Kenya.Many companies over's wide range of best markets in there website,to attract more customers for easier placement of bet.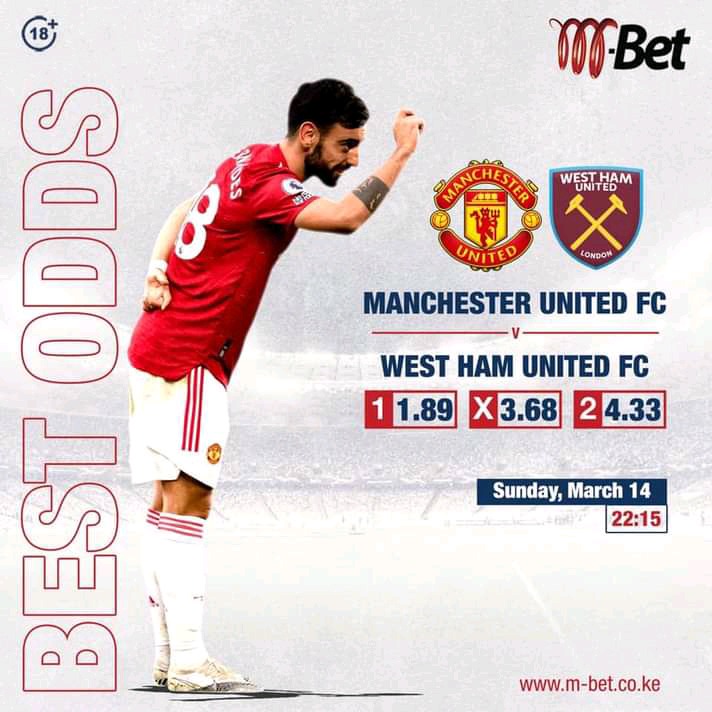 Winning is a chance, if you have not done enough analysis.Now get bid awards by doing the following.
Before placing a bet,looked at properly the odds,to win big choose odds with higher price.In Kenya it is very simple to detect the kind of a team to take on the match by keenly observing the odds.
Teams with low awards is always considered to Win but first do your analysis. In hard kick games I always advice investor to place his chance on goal goal or x has it is betting site.
Also consider the players in a squad to take up the match.Best and experience players with wide technical knowledge in football always make a win.
Sample and weigh the game statistics,this will Enhance your knowledge on what kind of a team is playing, note down how Many games they have won and lose, perhaps it is not easy to know the outcomes in football.But through merging the winning in a team before placing a bet Will be of much value to a customer betting.
Content created and supplied by: Momixs (via Opera News )