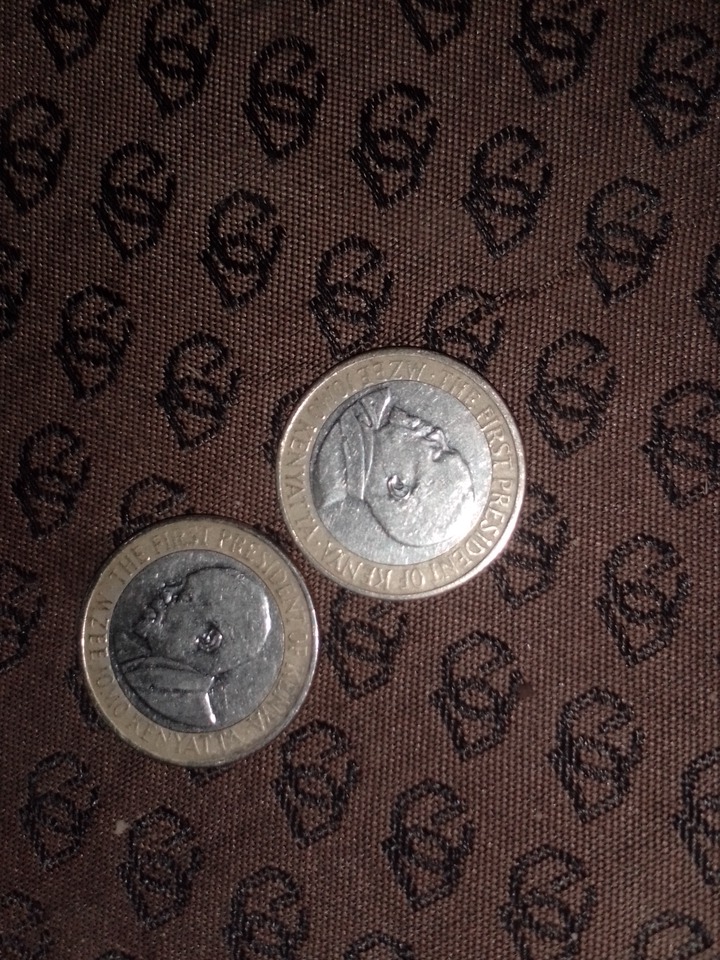 Making money gambling needs one to be principled and smart. You only gamble a fraction of your daily wages.
Being smart means having strategies which mostly leads to success. Single betting is the was to go. Select a team with odds less than 2 a place with over one thousand shillings. Chances of you making profits at the end of the month are very high.
Alternatively, MATCHED betting is the best option. With betting sites like Betfair, you lay and back a bet. Laying the draw at odds 3.5 then backing it later when one team is leading at odds maybe 7.0 enables you to make profits.
Making money in gambling is easy, only you to avoid greediness. People out there are earning a living gambling.
Also, you can do referrals, you refer someone to join a betting site then be awarded with a free bet. The freebet can even be accumulated upto 10k, then you can gamble with it or you withdraw.
Content created and supplied by: Yogogo (via Opera News )