Sports and games start long time ago giving opportunities to those who are talented in both to get paid while using there talents in various fields. Soccer being the leading platform that have many followers across the world.
Dispite the fact that also funs can be paid through match predictions in various betting sites. Here are five tricks to apply while placing a must win multibet.
1.Have a review for the teams.
You must go through the time that are on the betting site very well and just carry out simple analysis over teams that are strong and weak.
2.Select your preferred teams.
This enables you chose matches that will play and give hopes with possibilities of having a corect predictions at the end of the match.
3.confirm your predictions if they are correct.
This is where troubles comes in because you might end up giving out you predictions thinking that you have not made any mistake of interchanging predictions options over matches. You must review your bet before placing to avoid such mistakes for a successful bet at the end.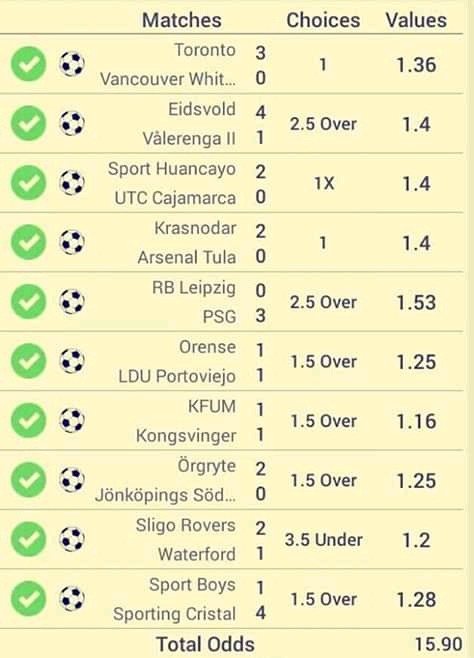 4.Stake your amount in consideration of your possible win.
The amount you use while placing your multibet should range according to the possible win. Make sure you sure you stake a little bigger for you to be given large figures of possible win.
5.Place your bet on time.
Don't wait until the time when marches are yet to start. Keep time for you prediction so that you can maximize your chances of winning. I hope this will assist you during predictions.
Content created and supplied by: Ridgeboy (via Opera News )