Are you a master at betting? Do you keep loosing bets by a single game? Here is why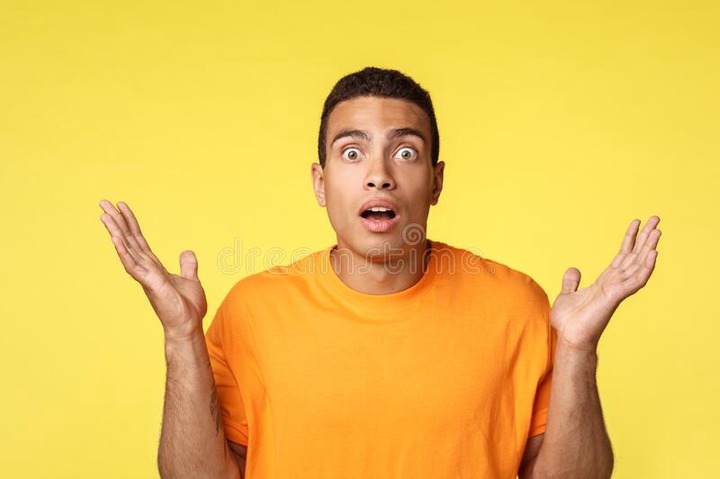 1.You keep repeating the same games in different betting slips
Sometimes it might seem like the big team will obviously and surely win. For example, Real Madrid playing against Getafe may look like it is an assured win for the Madrid and a potential investor may repeat the same game in a couple of slips to increase the possible win as they assume such games are obvious. This is normally a very big mistake as in case Real Madrid get a draw in the case of a red card, all your bets would be lost and finished.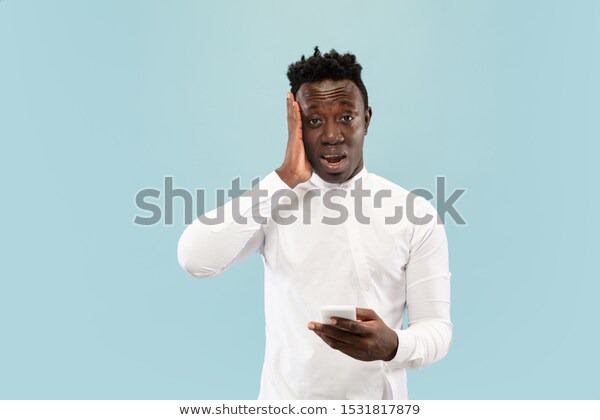 2.You bet on too many away teams
Football teams try harder to win at home as they are in front of many of their fans and they would not want to let them down. This means that the smaller teams have a chance of surprising even the biggest teams. For example if Manchester United played QPR away it would not be wise to invest your money in United. If you have to bet on such a game you should make sure to make it a double chance and place on Manchester United or draw as this has a higher chance of winning and a lower chance of loosing.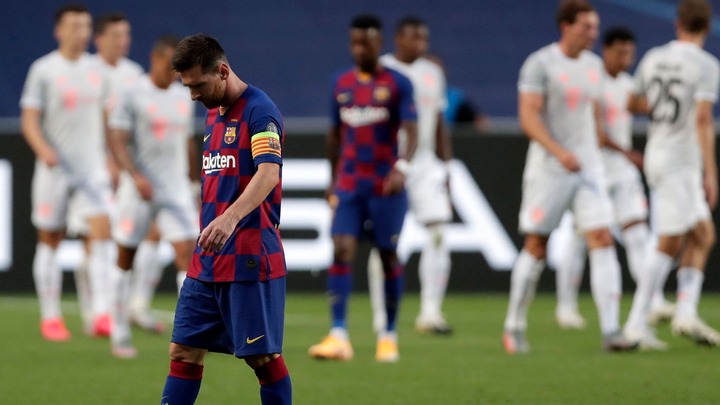 3.You bet on too many games at once
Nowadays when you open any betting website, it is filled with big teams that look like they should be winning at the top. This is normally a trick so that you can bet on as many games as possible. Remember, the more teams you place on, the more your chances of loosing. I would advise that before you open any betting website you should have already decided in your mind the number of teams you are going to bet on and this should not be more than four.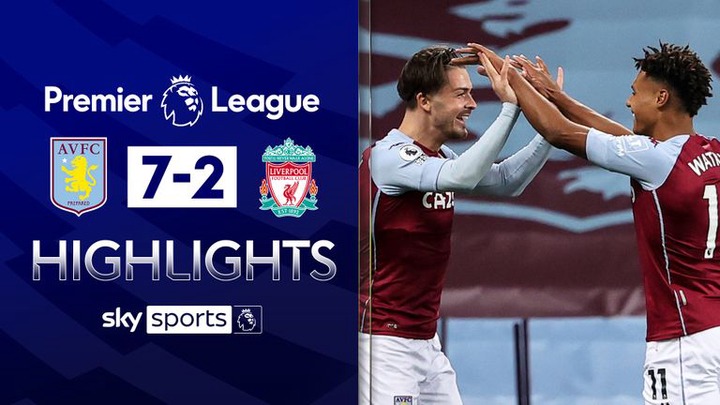 4.You bet on games with very high odds
If you have to bet on teams with odds of more than 1.7, it should be only one game. Normally if you place on more than three such games, one of the teams will most likely draw or loose making you loose your whole bet.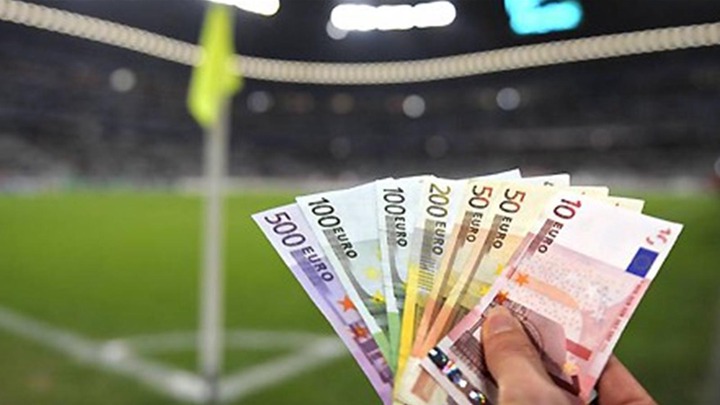 5.You use very little cash to stake your bets
Yes, you read that right . If you use very little money to place your bets, for example 50 shillings, you are more likely to put too many teams in your bet slip as you do not see loosing fifty shillings as a lot. On the other hand however, if you bet with a lot of money, say five thousand, you are more likely to bet on very few and low risk games and hence your money is guaranteed most of the time.
Content created and supplied by: mugash505 (via Opera News )