welcome to our today's Sunday Friday football match Predictions tips . We have only six well and deeply analysed games for you to place your bet and win big .This is the only the day you can use small stake and end up winning huge Cash of money. Our predictions tips are correct and well Analysed for you to win large. Just take your time go through our bestslip below and immediately place your bet.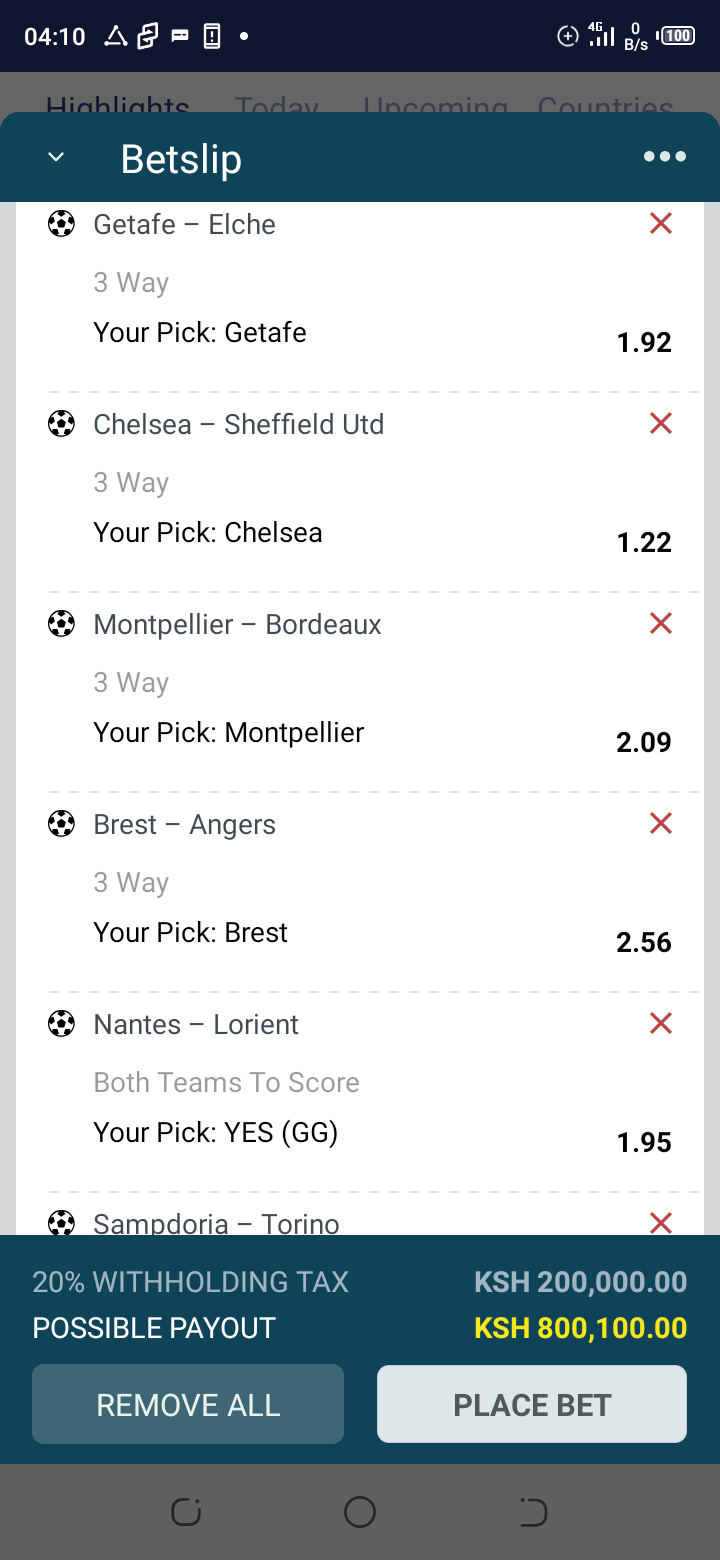 Alcocorn vs Rayo Vallecano,
This Supper Sunday in the Spain Segunda there will be the fsmemas Alcocorn host Rayo, today's football clash at Estadio Santo Domingo stadium pits together two top teams Alcorcon and Rayo Vallecano, the two teams with entirely different ambitions in the remainder of the season finale. Alcorcon are determined to avoid relegation this season to to Segunda B next season, while Rayo valecano are eyeing promotion to the Spanish elite division next season. Due to this different snario we are expecting very difficult and close game between this two sides.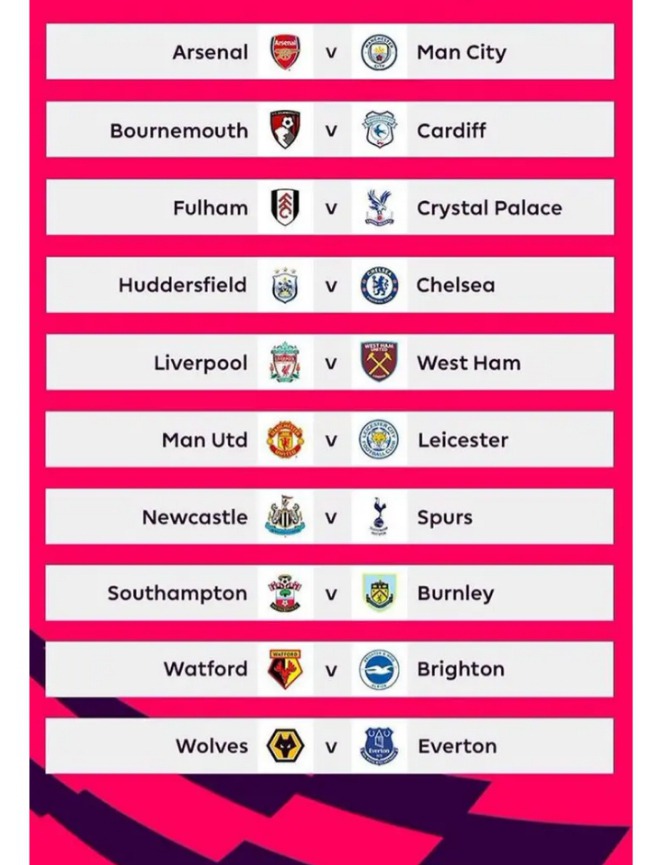 Predictions Rayo valecano Win 1-0
share , like and comment on this article after placing. your bet , otjeri Thank you
Content created and supplied by: Deepstate2 (via Opera News )