Betting has become a source of income, regrets and frustration to many. Some people are frustrated as the outcome of their bets are only loses with few or no wins. For those who understands betting well, they rarely lose their money whenever they bet. There are several reasons that can make one to lose their money instead of winning in sports betting. Read them carefully to see where you always mess up or to avoid messing up your betting slips. Remember if you have to bet you should always bet responsibly.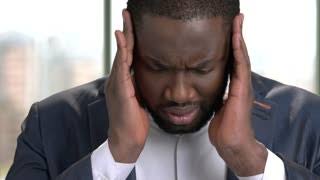 1. Most people do not understand the betting markets. There is an increase in the number of betting websites with different markets and some of them are scammers. It is advisable for a bettor to understand the betting markets before trying to risk your money on these sites which claim to offer higher betting odds. Few of their markets offer chances of winning so they can always make more money.
2. Betting alot or addiction is also a reason why most people loose their bets. Betting is something to do with luck and it does not guarantee that one must win. When you win on one bet its better to stop at that to avoid losing more money. You will end up losing all the money you have won. One cannot be lucky all the time. You should also avoid betting frequently in an attempt to redeem whatever you have lost as this may leave you miserable.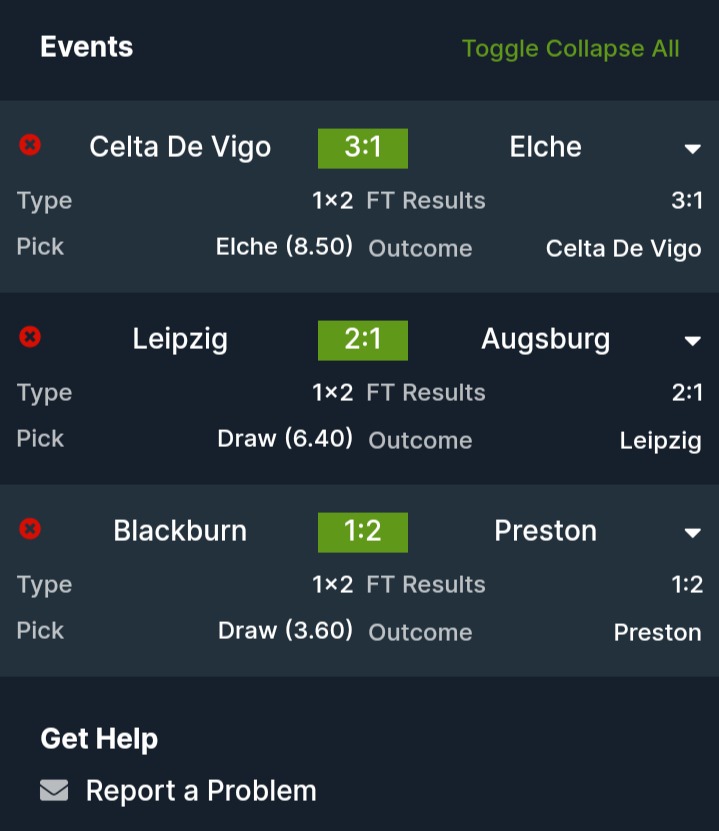 3. Betting is a business and the bookmakers have to make profits. Its true that almost 90% of bettors lose mone daily. No matter how people bet, they must always make a profit and that is a guarantee. This causes many people to loose money. The funny part is that even when people lose they will still bet. So if you are a bettor or want to start betting, its good to know this fact.
4. Lack of sports knowledge which makes one to bet on the wrong games. A bettor should be someone who understands sports and the strengths or weaknesses of various teams. For example teams that are stronger in away or home games. This will help you to make less risky bets. The people who claim to sell people betting tips are not reliable as they can as well use the tips themselves to earn more money.
5. Money management skills in ralation to betting. Bettors should know how to manage their moneybin betting. Like when they should withdraw, which odd to risk more money on and which ones to risk a little. This way they will monimize their losses.
6. Betting for wrong reasons. There are many things that happens in people's lives that may need lots of money. It os not advisable to use money meant for your important needs for betting in an attempt to double the money because you may end up losing everything. Also avoid emotional betting where you bet for various teams because you are their fan or against others because you don't like them, this will leave you in tears. Use the strengths and weaknesses of these teams to bet.
When you bet responsibly you will minimizecyoir loses, also look for other jobs that can keep you busy like online writing. Thanks for reading.
If this article is helpful, follow me for more sports advice for a change in your future. Dont forget to like, share and comment.
Content created and supplied by: Rosymbocreations (via Opera News )