Bordeaux vs PSG. PSG are yet to move at the top to defend the title. They are receiving great pressure from Lille and Lyon who are performing excellently. PSG may not give Bordeaux a chance of threatening them and may beat them heavily today. PSG have a great winning record against Bordeaux and this is a game they will beat them.
We predict PSG to win.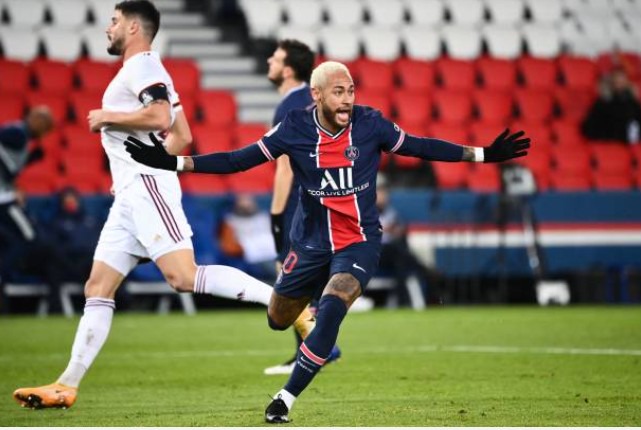 Watford vs Wycombe. Watford who are currently into the top four invites a team in e foot of the table at relegation zone. Watford have a great urge of returning back to premier league which they were relegated from last season. They might not allow a weak team to shut down their great hopes and have the highest winning possibility. Watford will carry the three points with a huge win today.
We predict Watford to win.
Lyon vs Rennes. Lyon have a great performance than the visitors. Rennes had a golden performance during the start of the season but it drastically dropped during the start of the second phase. Rennes which was in the top four are now struggling at the 6th position. Lyon will beat them today.
We predict Lyon to win.
Bristol City vs Bournemouth. Bristol will beat Bournemouth. The visitors have highly dropped their performance. The start of the second phase of the season started when Bournemouth were in second position but are now struggling to get into the promotion playoff zone. They might suffer a defeat today.
We predict Bristol City to win.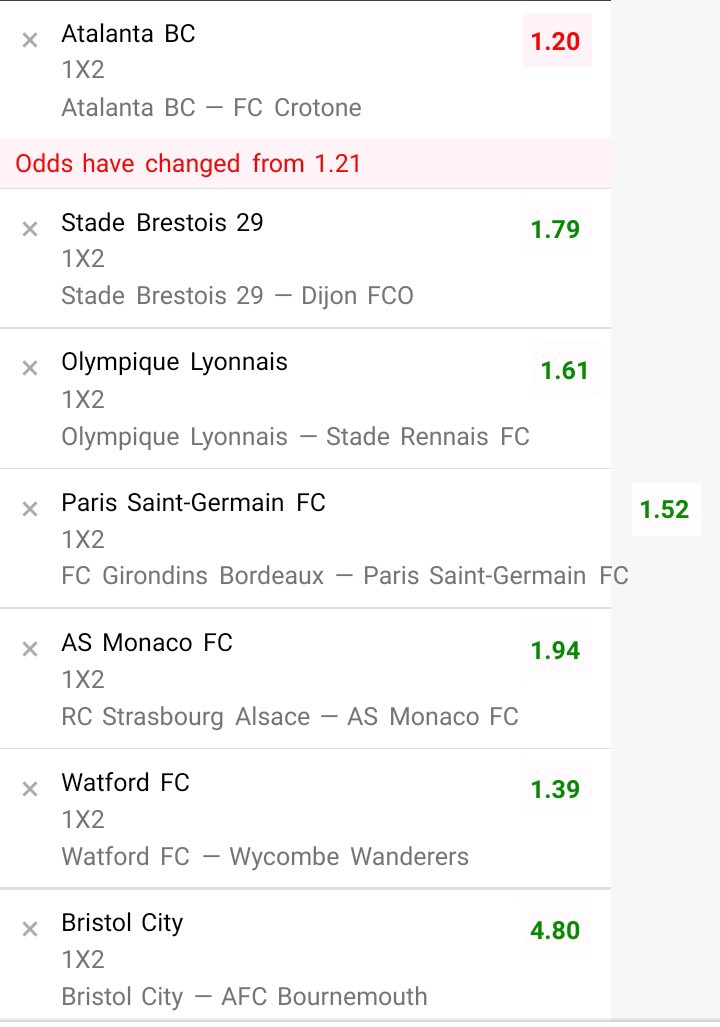 Atalanta vs Crotone. Atalanta host the last team in the table. Crotone have already lost hope of remaining in the Serie A league and may be relegated next season. Their poor performance may give them a defeat today. Atalanta have a great performance than Crotone and we shall see Atalanta winning this game.
We predict Atalanta to win.
Follow our page for more predictions daily and please share with your friends.
Content created and supplied by: Sports-Arena (via Opera News )