Everyone wants money and you cant get a job because Covid-19 pandemic has messed with world's economy. More than 50% of people have turned into online jobs which includes forex trade and investment on bitcoins and other cryptocurrencies. Well those people had money to invest and we understand not everyone has savings to buy bitcoins that's why I have analyzed games to help you predict outcome of some games today.
Chelsea under new manager has never lost a English premier league game. Yesterday he was crowned manager of the month following his success at Chelsea. The entire team has great morale to win titles under Thomas Tuchel and qualify for Champions league next season. They will be hosting second last team west Bromwich. My prediction is Chelsea win.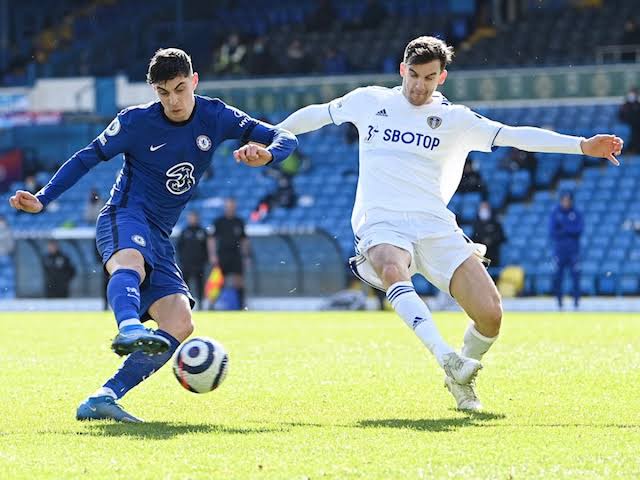 Leeds United vs Sheffield United
Leeds has been performing extremely well giving big teams hard time to score. They have an excellent attacking squad which has given them 39 points. Today they will host the last team in English premier league who has been struggling all season. My predictions is leeds United win.
Arsenal vs Liverpool
Mike Artea will host liverpool today in a hitted challenge. Arsenal and liverpool are both struggling to impress this season. Liverpool is defending champions for Epl title. Jurgen klopp will go through Arsenal as they lacks stability always. Arsenal are always conceding goals and most probably they will today. My predictions is liverpool win.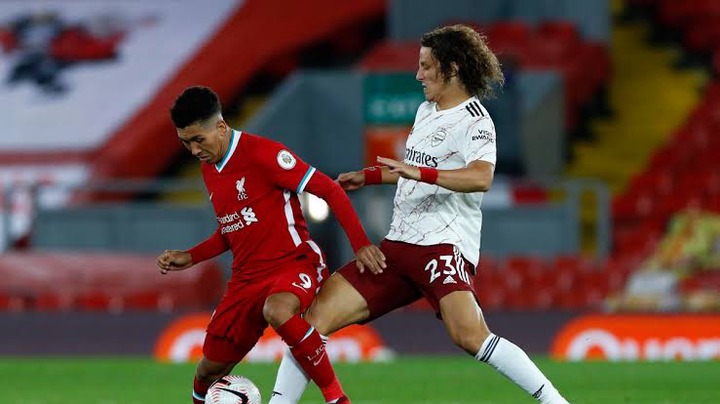 Leicester city vs Manchester city
The top two teams competition, will Manchester city be stopped by Leicester city. The number one team under pep Guardiola will not lose any game against epl teams henceforth. They want the epl title with nine games remaining they will play it perfectly. My predictions is Manchester city win.
Torino vs Juventus
Juventus are behind and would like to close the gap. This means they have no chance to ever lose again. Cristiano Ronaldo was furious with referee on international games and would resume with rage. My prediction is Juventus win.
PSG vs Lille
Paris saint Germain have been dominating their league one for the last years. Lille being on second position feels the urge to press on for the title. This makes PSG more aggressive. My predictions is Paris saint Germain win.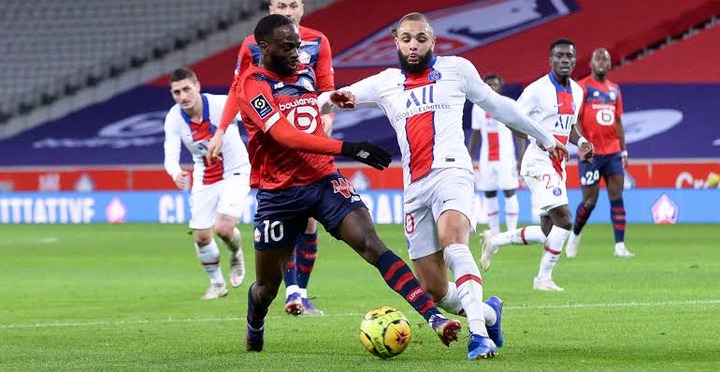 Follow my channel for more updates.
Content created and supplied by: WarrenNews (via Opera News )