When we say its back we really mean. I thank everyone who is reading this post. Most importantly my genuine followers. We will keep winning together. Saturday is over. Let's now check on tomorrow's predictions. To our new members, you have to know and be sure that you are in a good family. Join us now by just following me and you will be done. It's always better to plan for tomorrow. Do you know how to share our this article please on the right top side of this article you will see three dots arranged in a line just click on it and you will see the share option. I know maybe you could like to share this article to your friends and this may be of help to you and to our family as well. The photo below is Liverpool players. They are included in our bet slip. So no big deal on to this photo.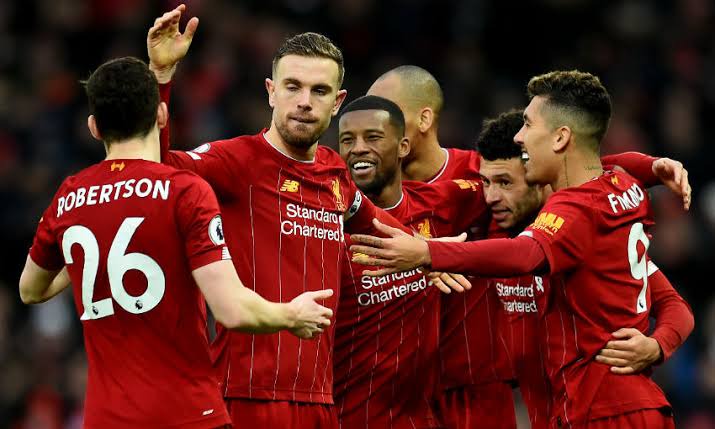 Note: For our special multibet i will be posting a day earlier to give you room for further analysis.
Sunday special.
The matches below are well analysed based on various trusted sources. I cannot say that the prediction is accurately 100% but it's a good one. Most of the games are premier league games. Remember always in a game anything can happen.Check clearly the selected prediction. Don't make a mistake of rushing. I wish you all the best.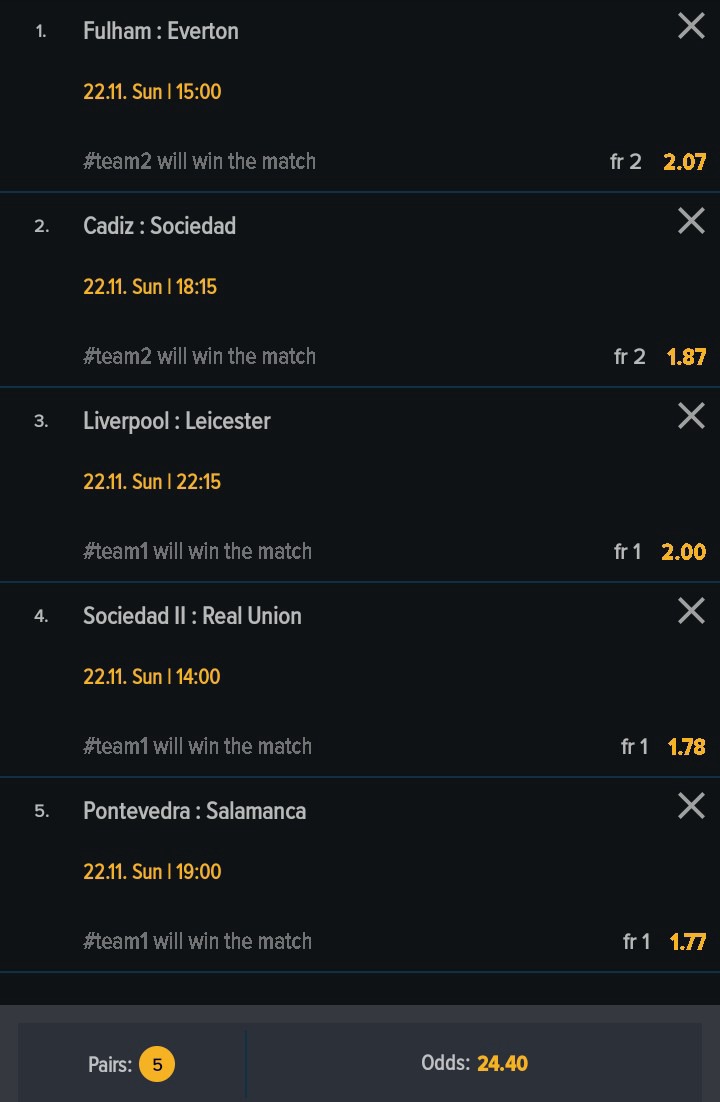 Thanks for your time. Remember to like follow for daily updates and also share to friends.
Content created and supplied by: Trendingalerts (via Opera News )